Why web designers need to embrace website builders
Design studio Sibirix has translated the article "Why every web designer should embrace site builders" about why web designers should stop struggling with website builders and accept them as an inevitable process of the industry development. Constructors will never do a better job as a designer, but part of the audience will choose them: the cheaper and faster option.
---
It s hard to believe how many web designers roll their eyes at the mention of builders like Squarespace, Wix, or Webydo. Here s what they say:
We advise website builders for clients who can t afford it: "Just go and build a site on Squarespace. Do it yourself. You don t need us. " If they cannot pay the full development cost, we are not interested.
What s with the designers? Get your heads out of the ground!
Here s the truth: we designers are good at taking criticism; it comes with experience. But if the question is in the level of skill, that s a completely different story. Panic mode turns on: what if they replace us with something new, automated, something that does not need guidance and control? ..
And website builders allow any person to create a beautiful website.
Admit it: Deep down, you feel threatened.
You are joking. Despise the creators of website templates, instead of seeing the opportunities they provide. Use them!
For small businesses, non-profit projects, or bloggers who cannot afford full website development and design, this is a good option. Help them create a website in the constructor, and you will have clients who value your competence, need your skills and want to invest in your services.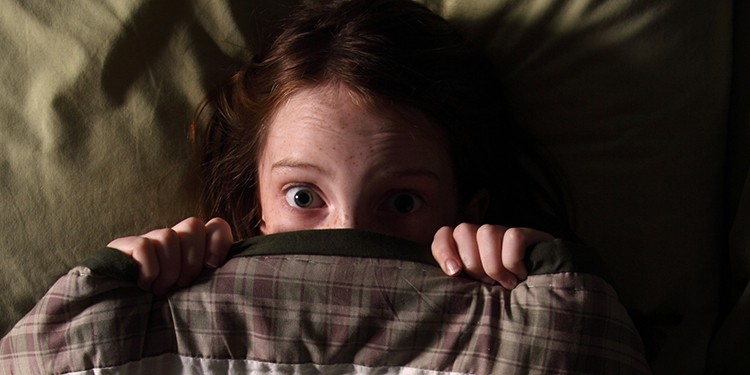 Restaurant, pet store, accounting – small business owners don t have time to learn how to work with a cumbersome front-end. And they don t have $ 15,000 to shell out for custom design and development.
But they have an understanding of how the site should look. That s why they came to you: they know you have more experience and you will make the site better than they ever can. You know not only how to make a beautiful website, but also how to make its functionality intuitive, to present the client s brand favorably and to satisfy all the user s needs.
Website builders are a great way to reduce the cost of small jobs instead of throwing such orders overboard.
The $ 50 logo templates haven t destroyed the graphic design industry, computerized spreadsheets haven t replaced skilled accountants, and semi-finished products have not supplanted professional bakers from the business. Even if at first glance, website builders seem like a threat, in fact, they open up a whole new range of possibilities for you.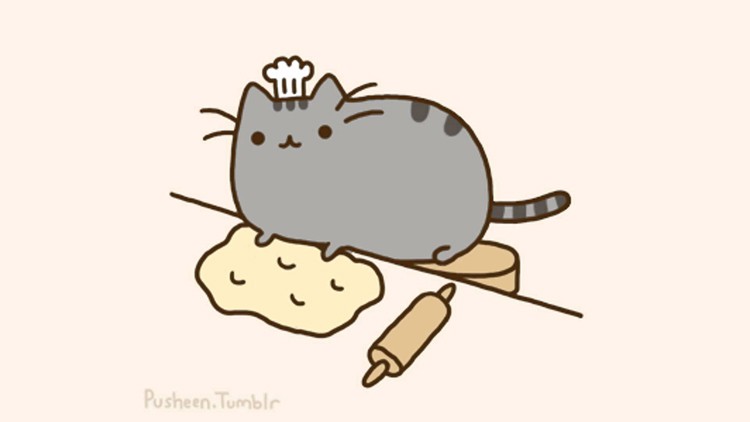 Website builders have not replaced and cannot replace web designers
Deep down, you know that those who truly need multiple individual functions will still need your knowledge.
However, you can create websites with a website builder for clients who understand the importance of designer skills, who need your professional look.
To summarize this discussion:
Working with website builders gives designers the opportunity to work with what they love without going deep into the complex jungle.
Customers will be able to update content themselves and make changes on a professional, flawless site, without additional development costs.
Finally, it gives users a fully branded and responsive site.
Output: If you can make a good website in the constructor, you are great. But it s better not to experiment, the Internet is already sick.
Source: blog.sibirix.ru
…