In search of inspiration: which foreign designers to follow on Instagram
A selection of profiles of employees of Pentagram, SNASK, Monotype and other companies.
Sasha Lobe became a partner at Pentagram in June 2018. Prior to that, he ran his L2M3 design studio for 19 years and managed to work with Adidas, Hugo Boss, the Daimler AG automobile concern and a number of museums and galleries.
On Instagram, the designer shares his projects and works of other creative personalities, which he subscribes to. In "stories" Sasha Lobe publishes fragments from life: work process, exhibitions, installations, biennale.
---
Snask is a studio from Stockholm, which manages to replenish its portfolio with client cases and release its products. Among the studio s own projects: a rock band, a book about the first five years of Snask s life, a handmade hot pink bicycle and a beer that is recommended to drink while standing in the shower.
The Instagram of the studio s art director Fabrizio Morri is filled not only with her projects, but also with photographs with the process of their creation, where there is a place for humor and jokes on colleagues.
---
He is a member of the team behind Helvetica Now, an updated version of the iconic sans-serif Helvetica.
The typographer and designer posts on Instagram their work, photos and images of fonts that they find interesting. You should also pay attention to the captions under the images – sometimes there are the names of other famous typographers and the dates of the books, the pages of which are published by Charles Nix. This is useful for understanding the history of fonts and typography.
Elias Akentour is the Art Director of the London office of AKQA, a global digital agency with a twenty-five year history. The designer s portfolio includes projects for Facebook, L Oreal, Chanel and other brands.
Now Elias Akentur has two Instagram accounts: one is private and closed to the public, the other is public, in which he shares his work on the verge of design and graphics. The Muralnoir page contains over 300 publications, all of which are designed in a particular style.
Alan Binding is the founder of Field Studios, who has worked with Samsung, Maserati, Adidas and other brands. He runs his Instagram under the motto "Keep it simple."
From the designer s publications, you can not only draw inspiration, but also learn English idioms. Most of the works presented are a visual version of catchphrases and lyrics from famous songs.
Illustrator Rick Berkelmans has his own studio Hedof, in which one employee is himself. Despite this, the client list includes The New York Times, IKEA, Google, Playstation, Red Bull, and dozens of other well-known brands.
Illustrator s Instagram is a collection of sketches, videos from the process of creating illustrations and the final versions of his work.
Closer & Closer is an agency that represents 29 illustrators, animators and artists from all over the world. Companies, publishers and other creative studios that need specialists for a specific project collaborate with the studio.
Levi Jacobs is one of the illustrators of Closer & Closer. She publishes her work, as well as murals (a large image applied to the wall of the building – vc.ru). Sometimes Jacobs puts out "stories" about the design process.
3D artist Maxim Gudin from Odessa has worked in Moscow and the Netherlands. He now lives in Los Angeles and is the art director at The Mill +.
Maxim Gudin on Instagram shares fragments of client and personal projects. In the artist s "stories" you can see images of his works that are not in the main tape.
Imaginary Forces has partnered with HBO, Netflix, National Geographic and other brands and companies. Of the famous examples – the studio made a Marvel intro that goes at the very beginning of their films.
Henry Chang is the Art Director of Imaginary Forces. In the list of his works – one of the teasers "Game of Thrones" and the opening credits of the series "Castle Rock". Henry Chang s Instagram – working portfolio and life photos. For example, the artist traveled to Japan and published a series of photographs from the trip.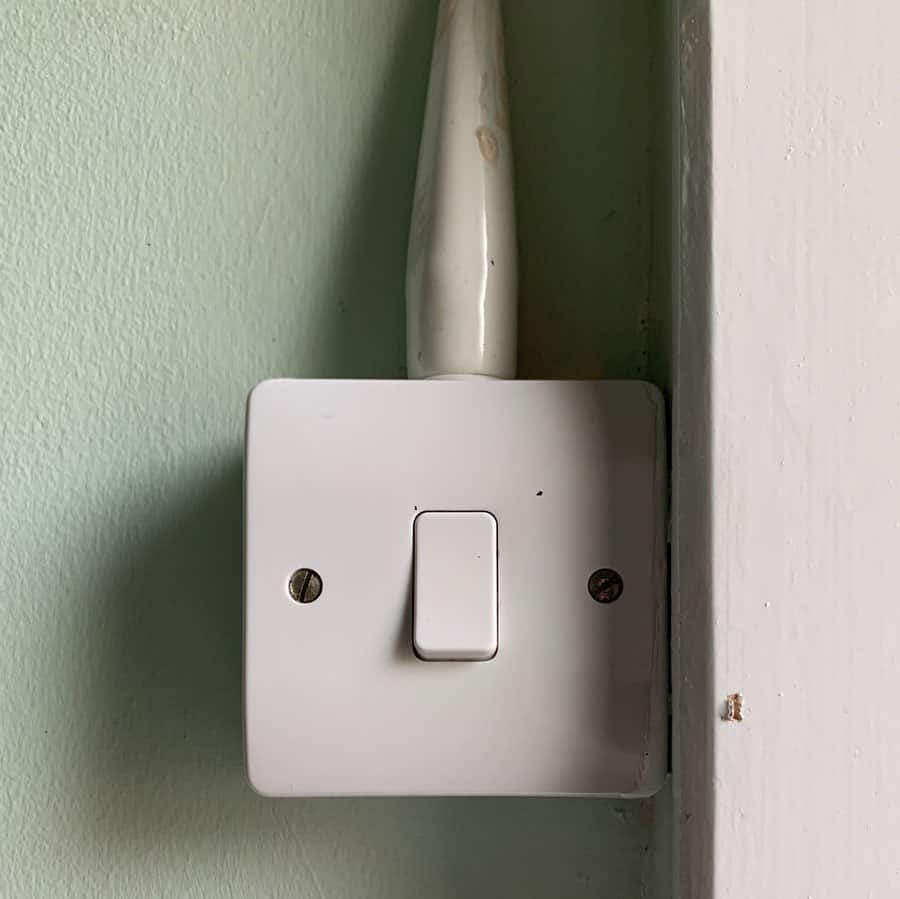 Mucho has nine managing partners, four offices, dozens of portfolio projects for clients like Balenciaga, HP and BMW, and one design director, Cody Maemori.
In general, Cody Maemori s page is a set of his own and studio cases mixed with sketches from everyday life.
Source: vc.ru
…