84 interesting Shutterstock accounts
A large selection of Shutterstock accounts that have their own style, charisma and expressiveness. Some of them will seem strange, such as the jazzia portfolio, but still, there is something in this riot of colors.
This collection arose thanks to the question asked by both eminent stockers and newbies: "What to draw on stocks". Unfortunately, it is impossible to say for sure how financially profitable it is to draw in one style or another, but if you find yourself and your own style, then sales will obviously go uphill, despite all the pessimistic sentiments in relation to stocks.
Get inspired, experiment, and don t forget to share this collection.
---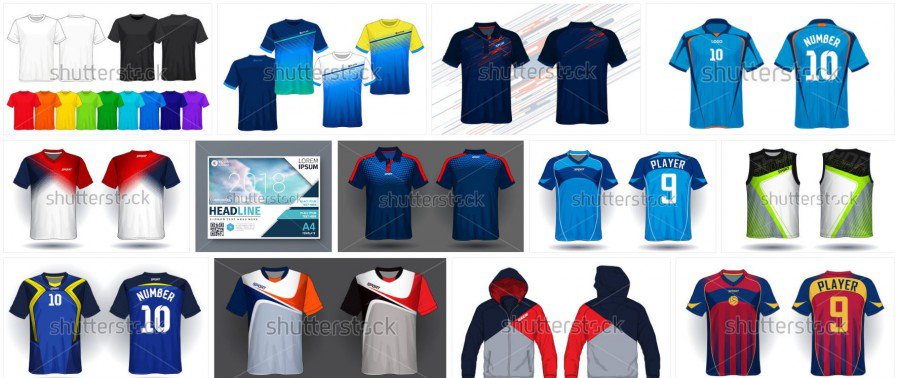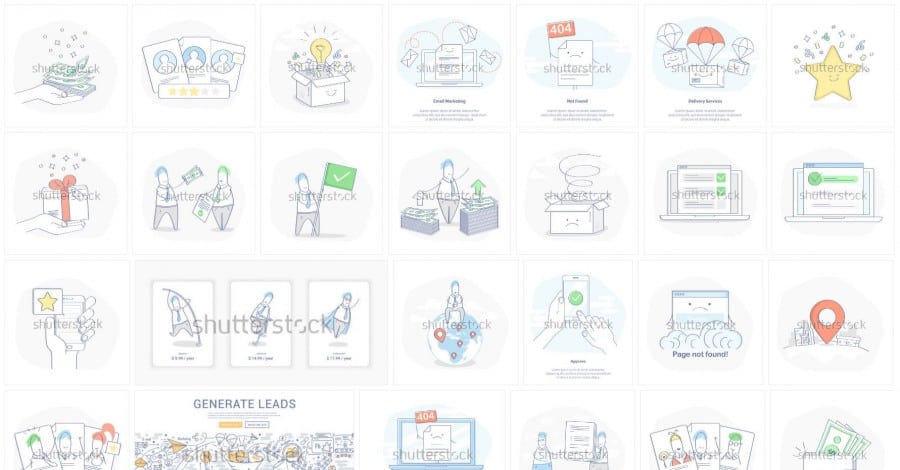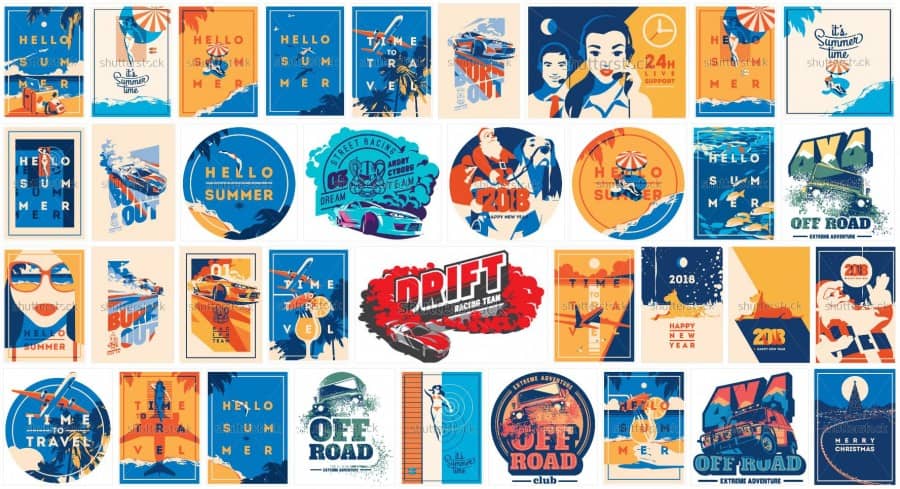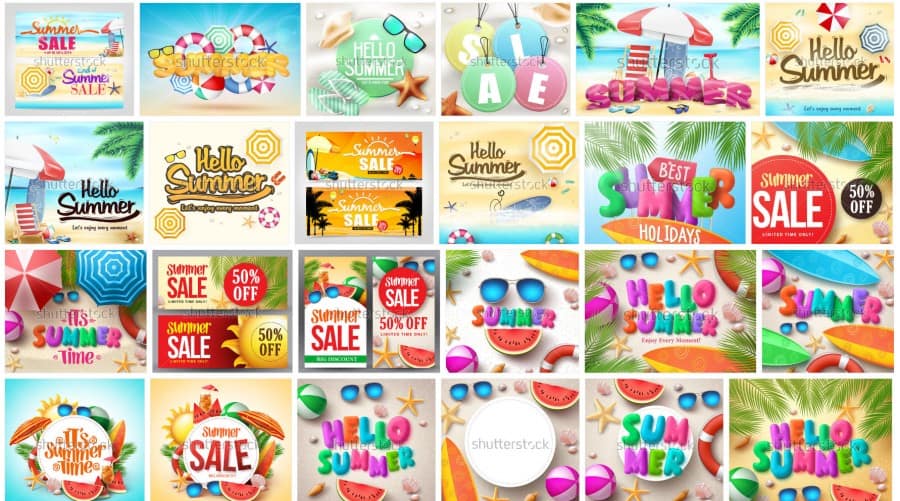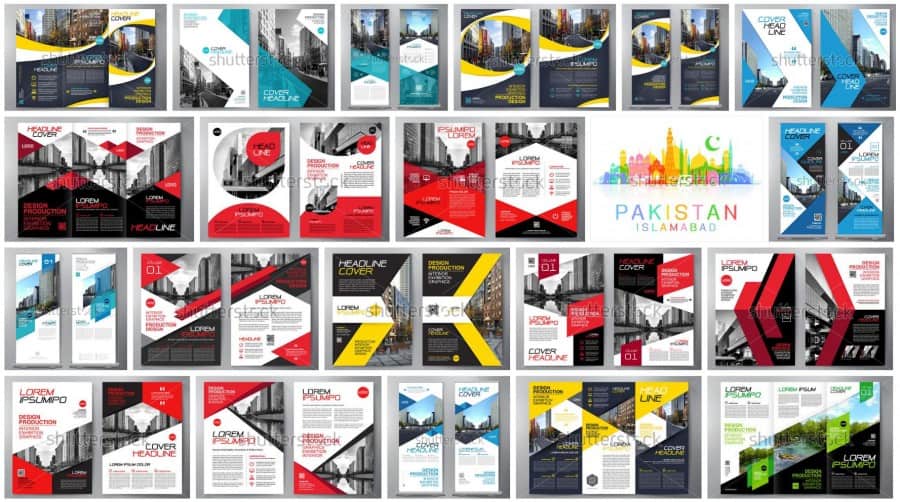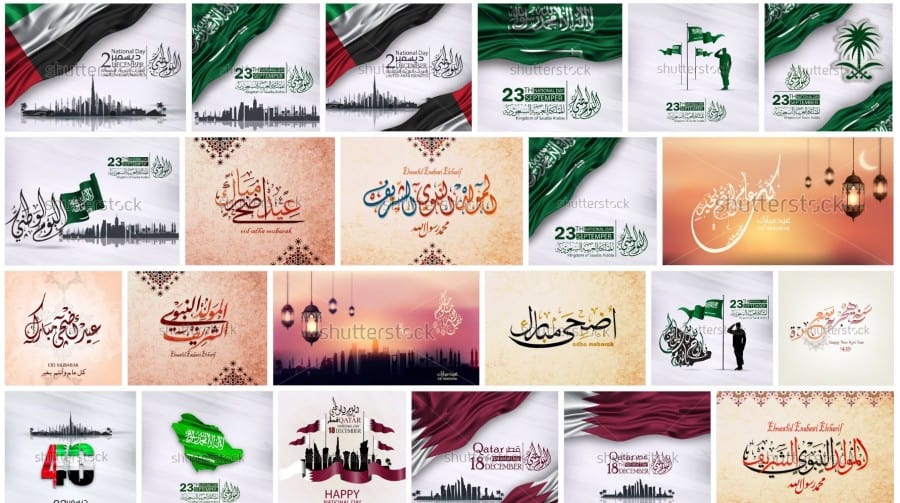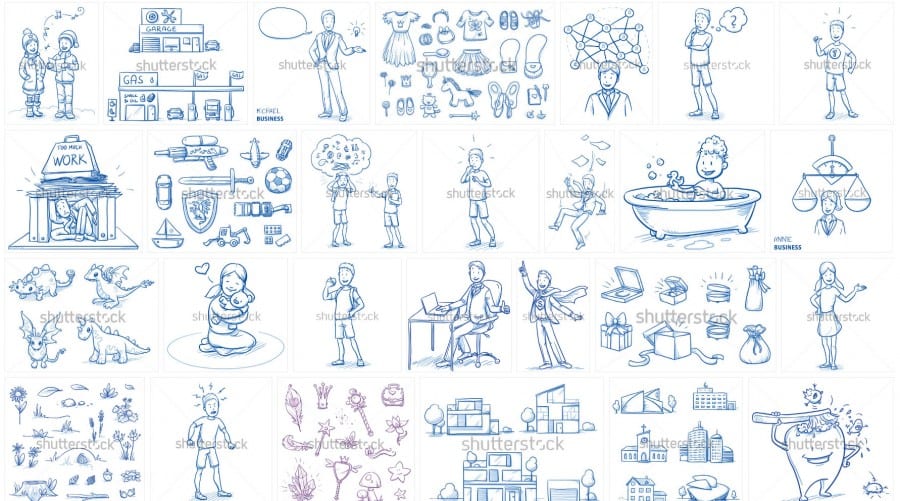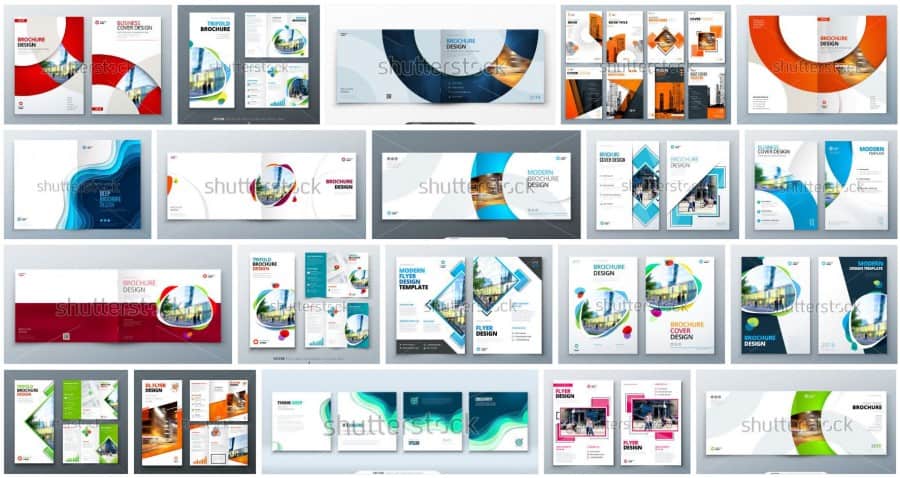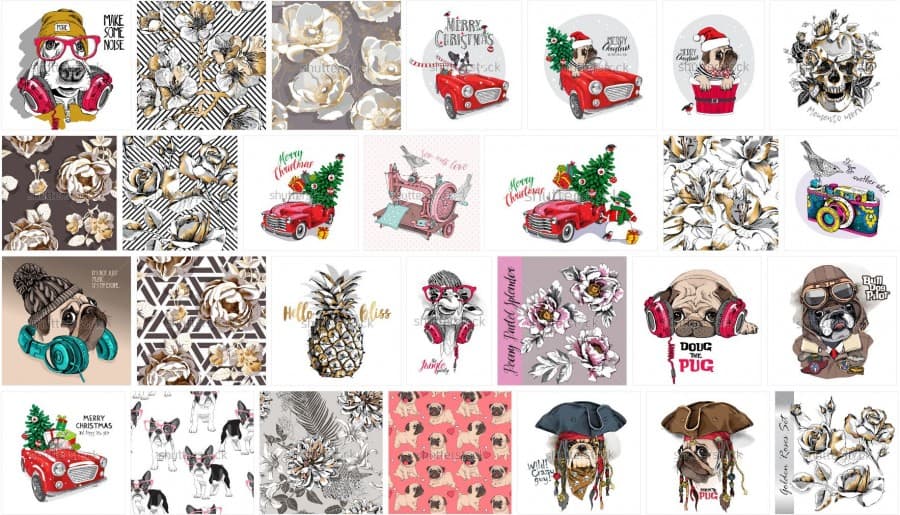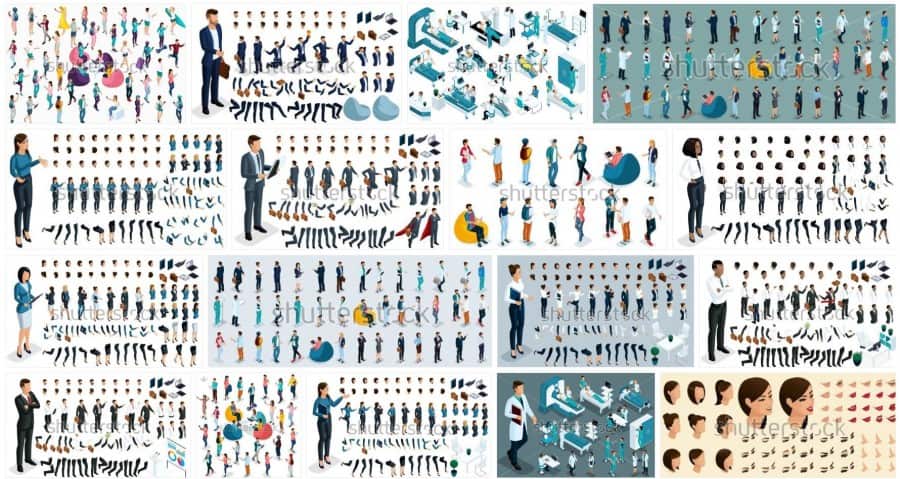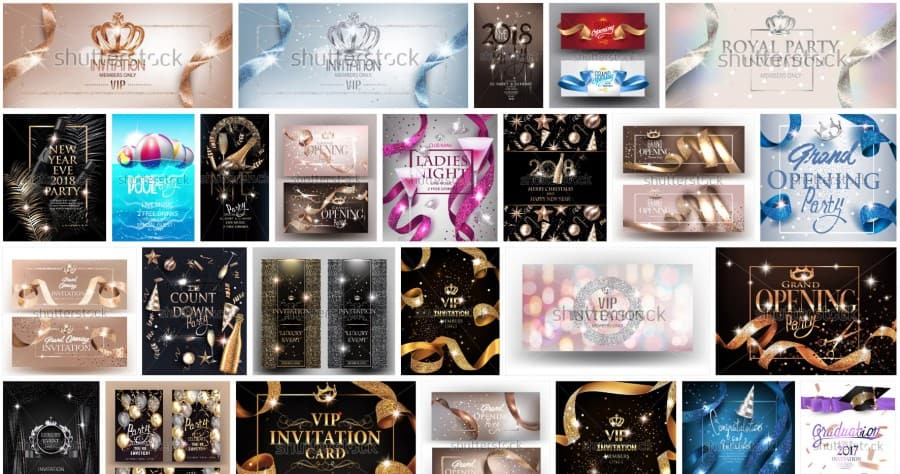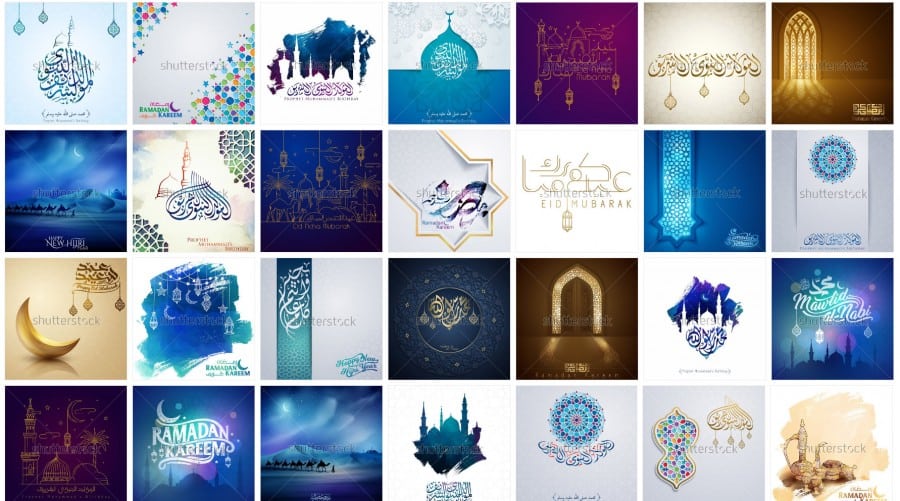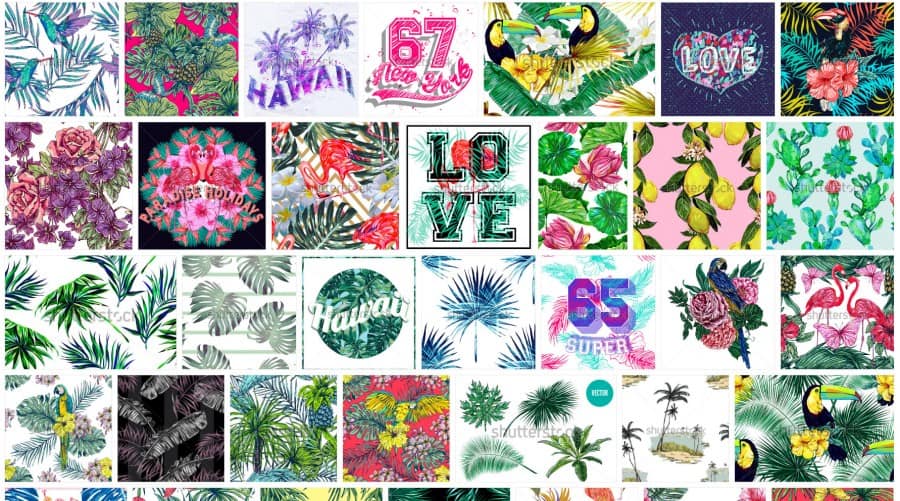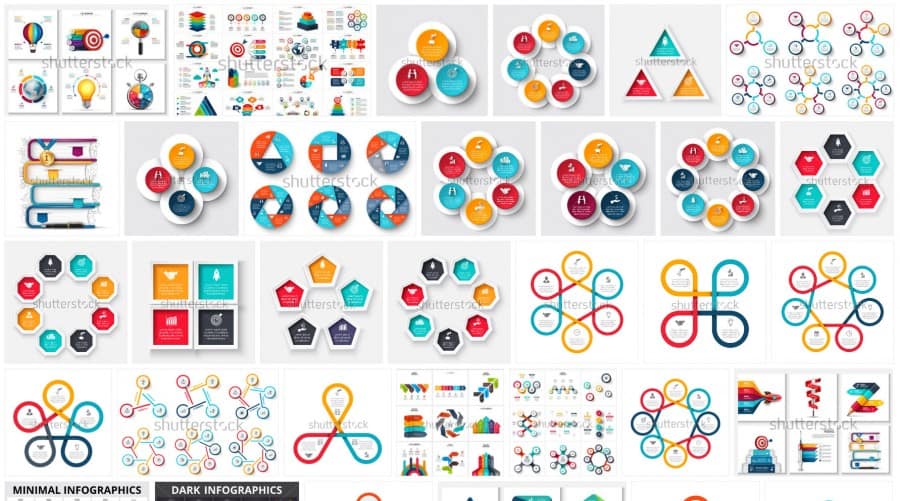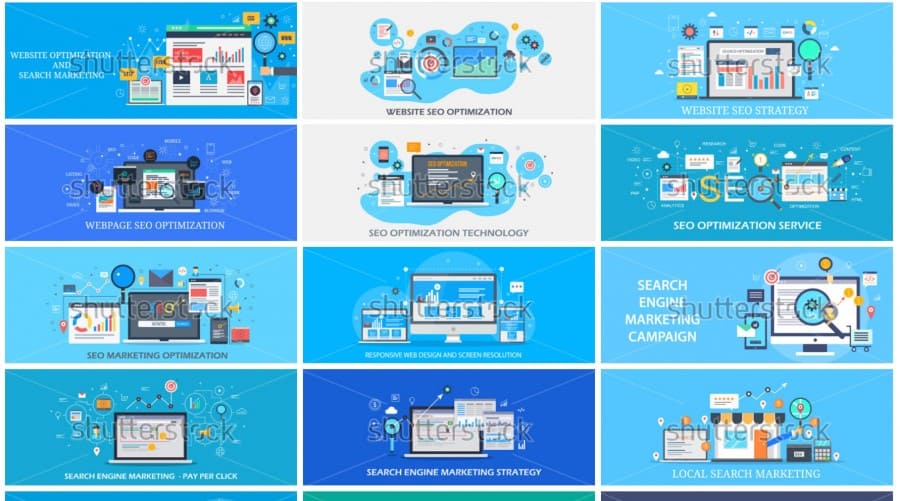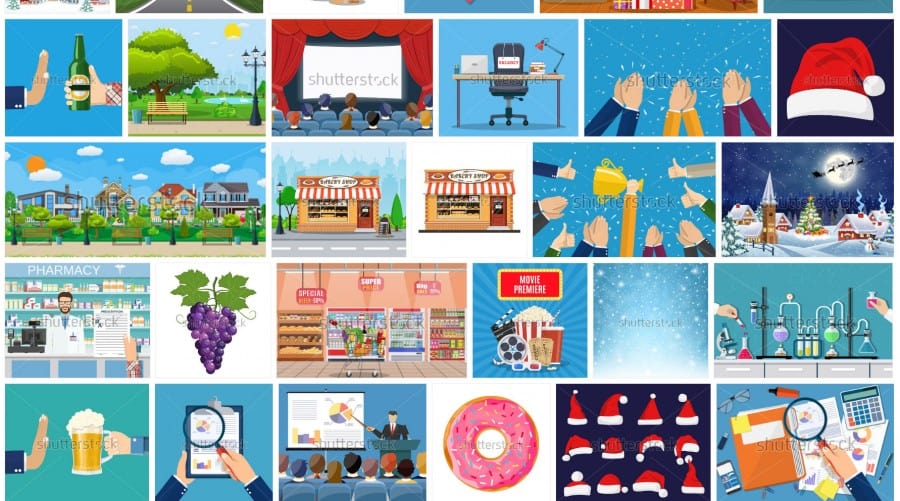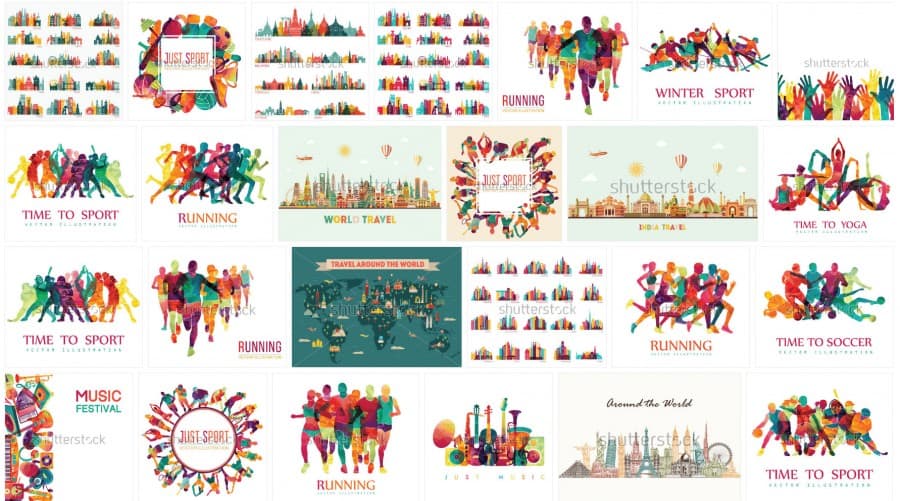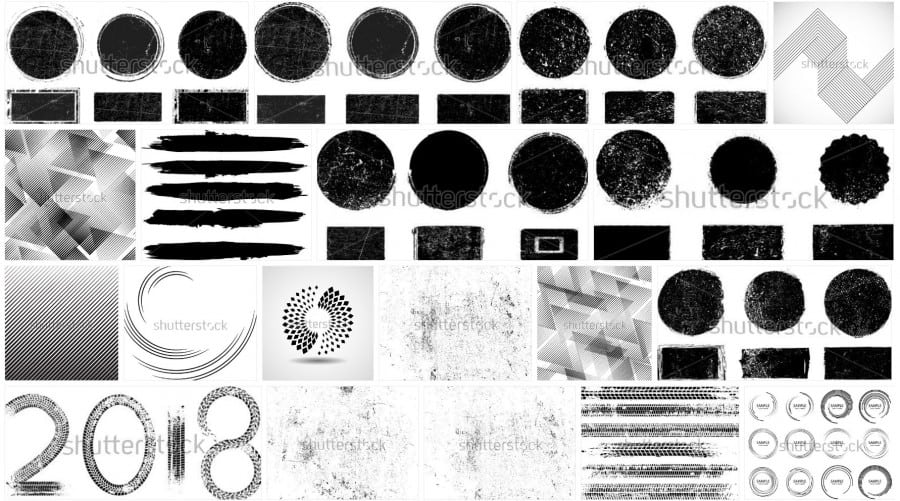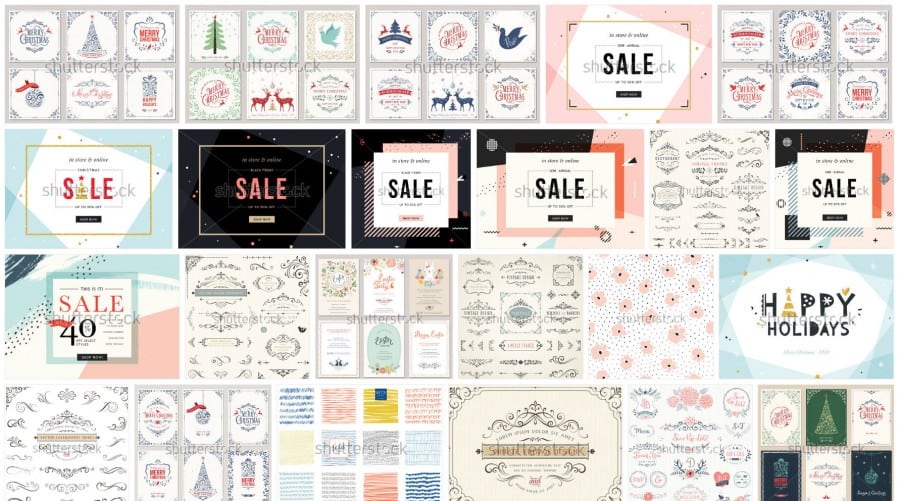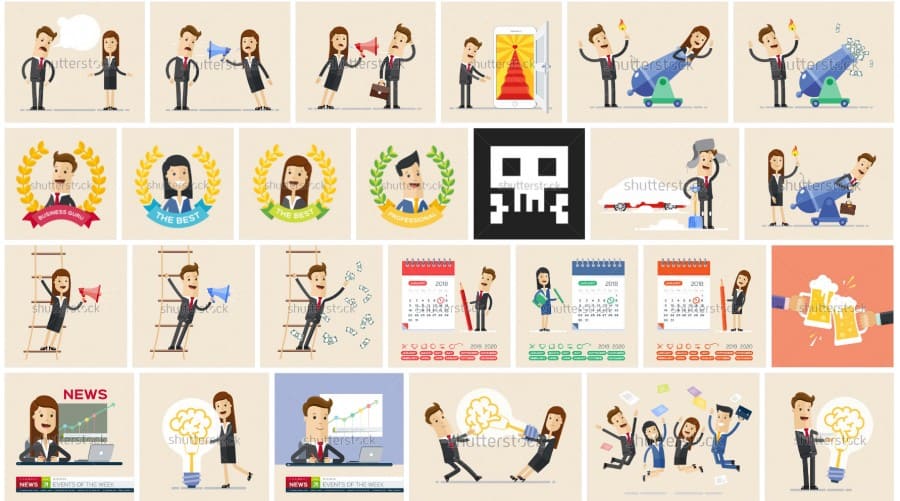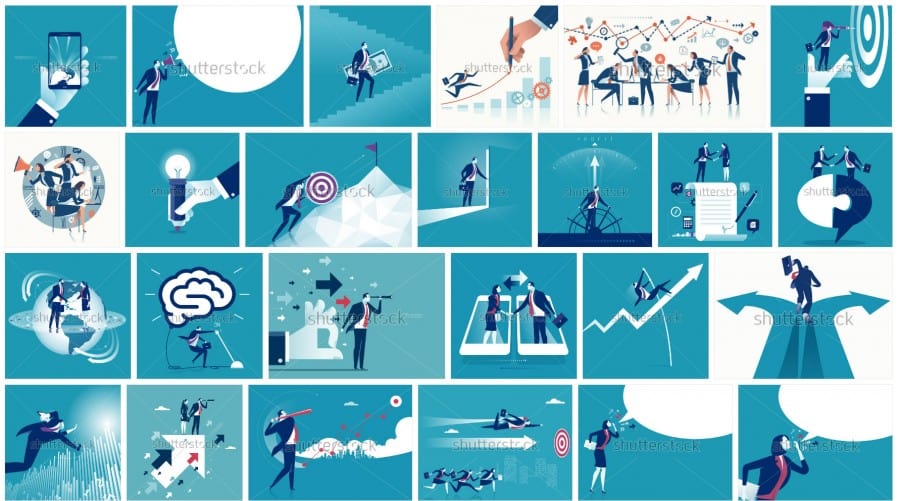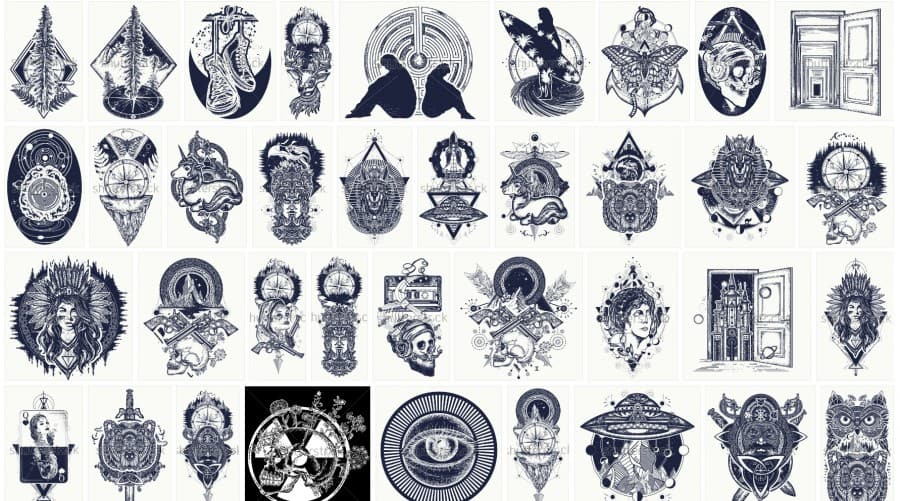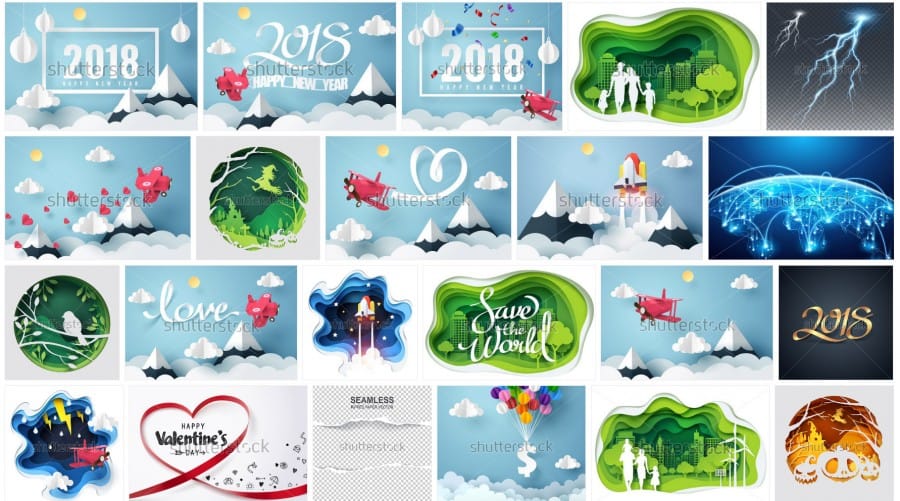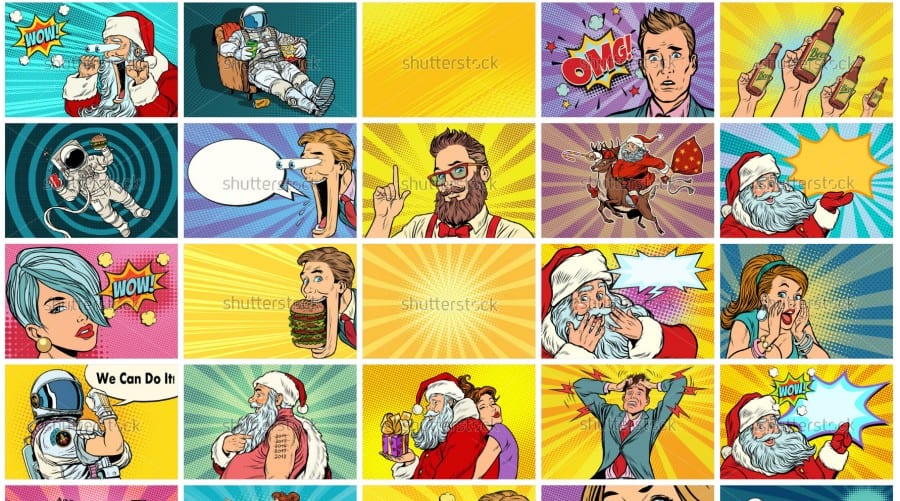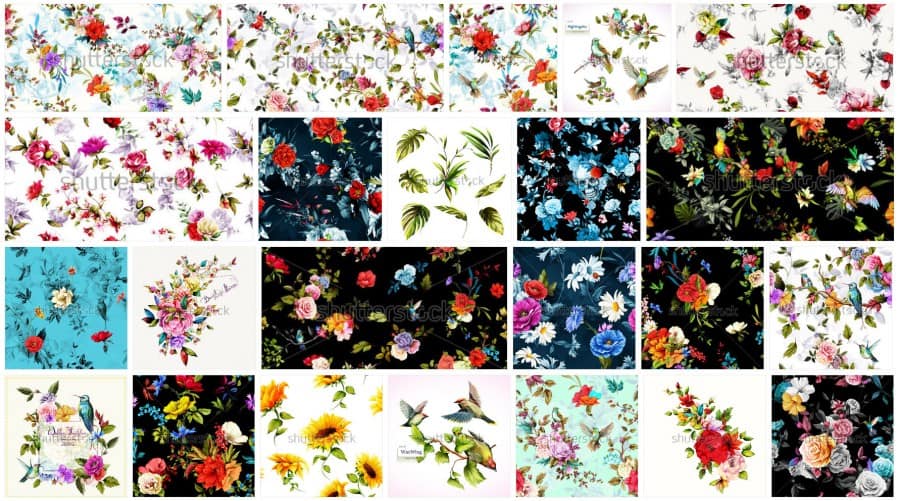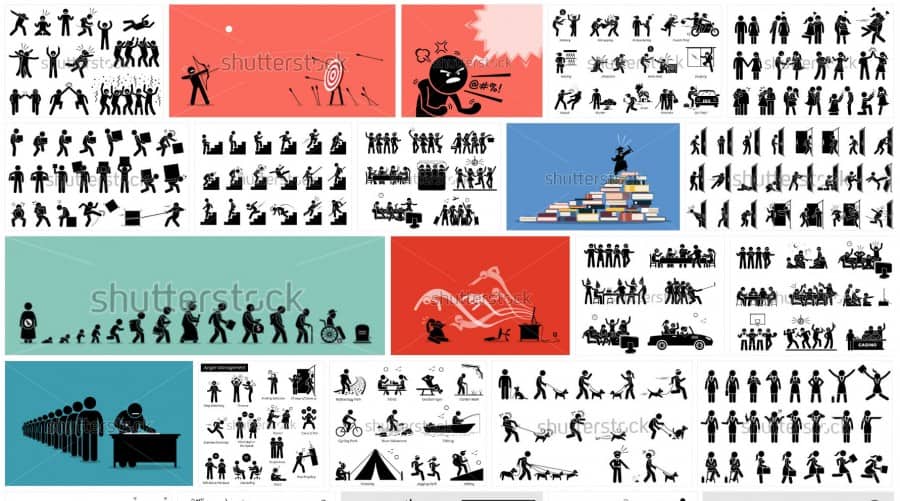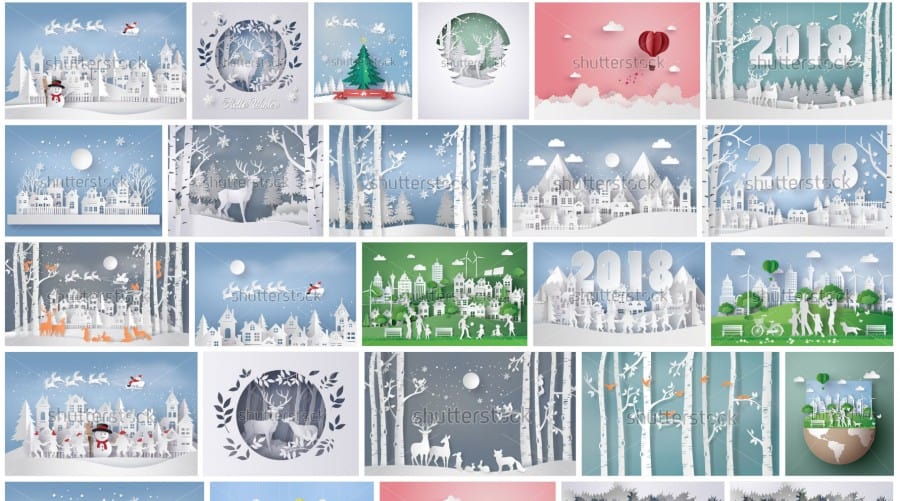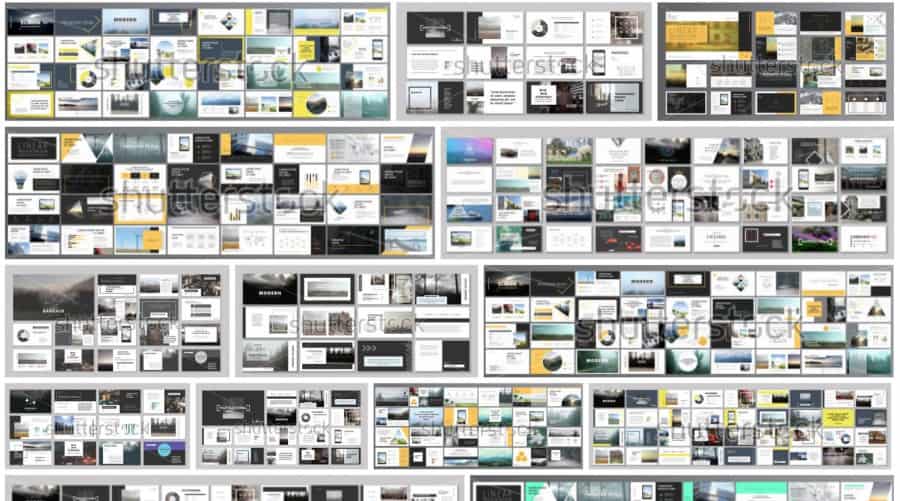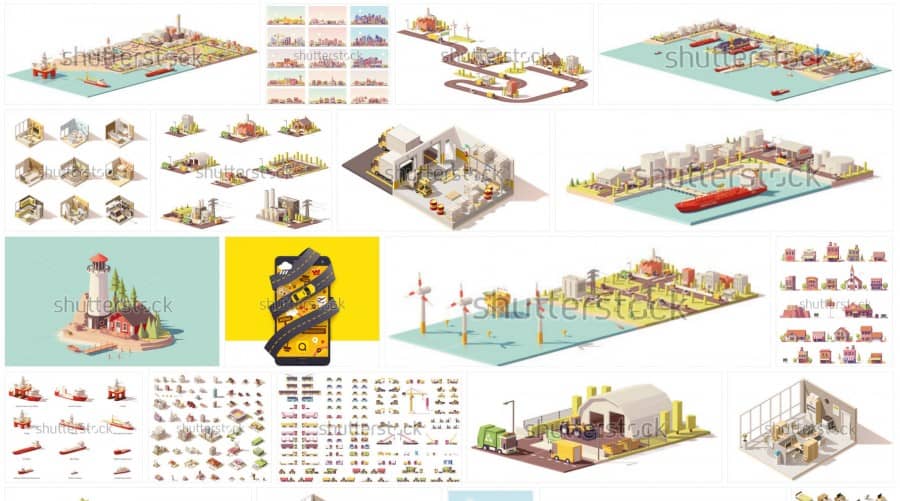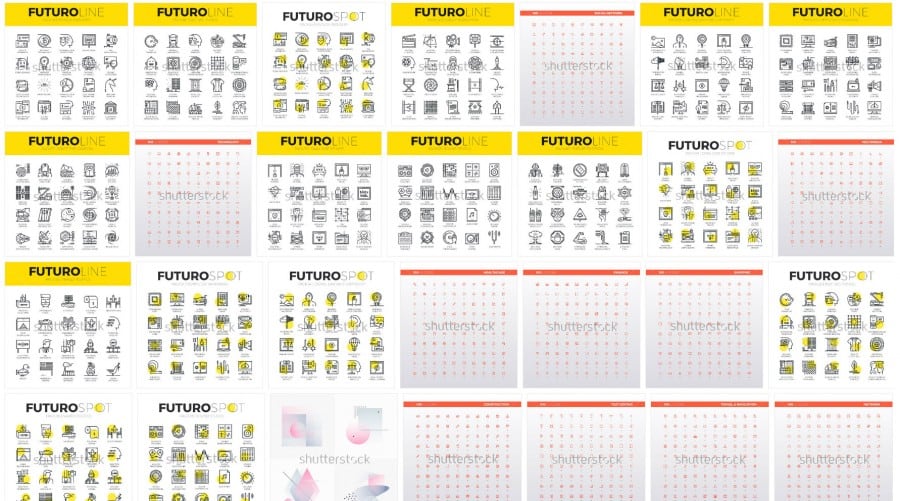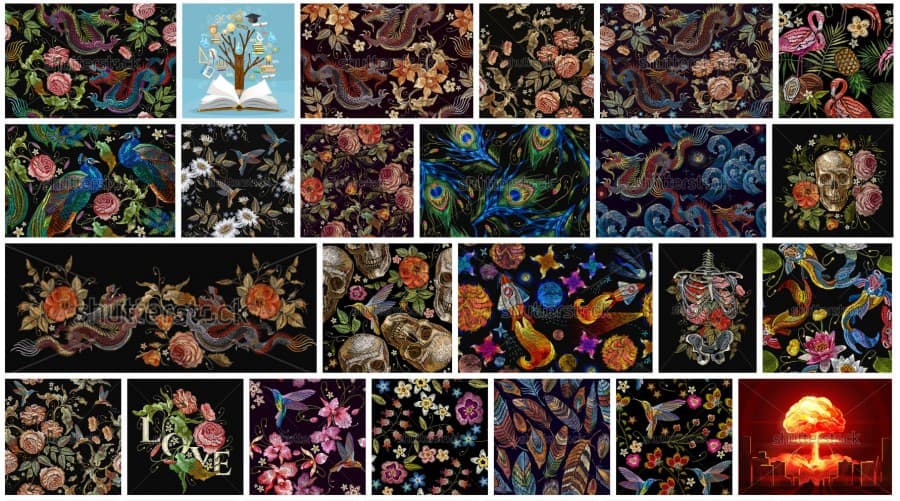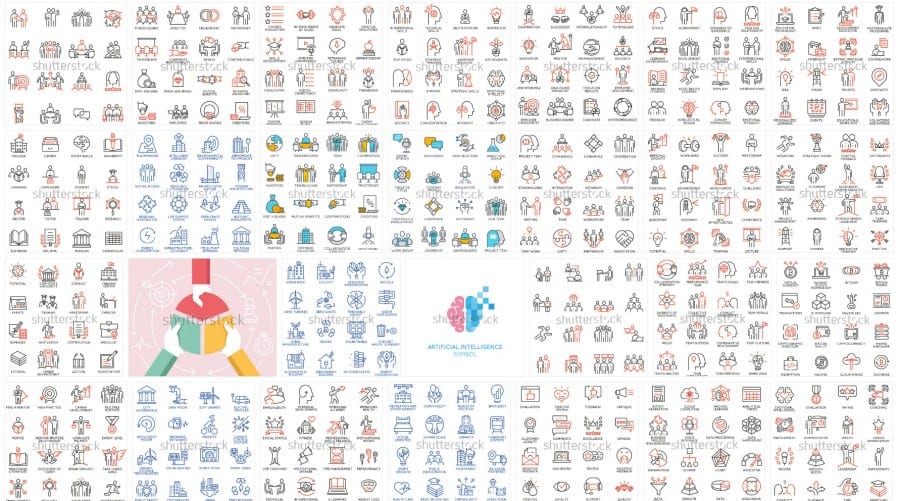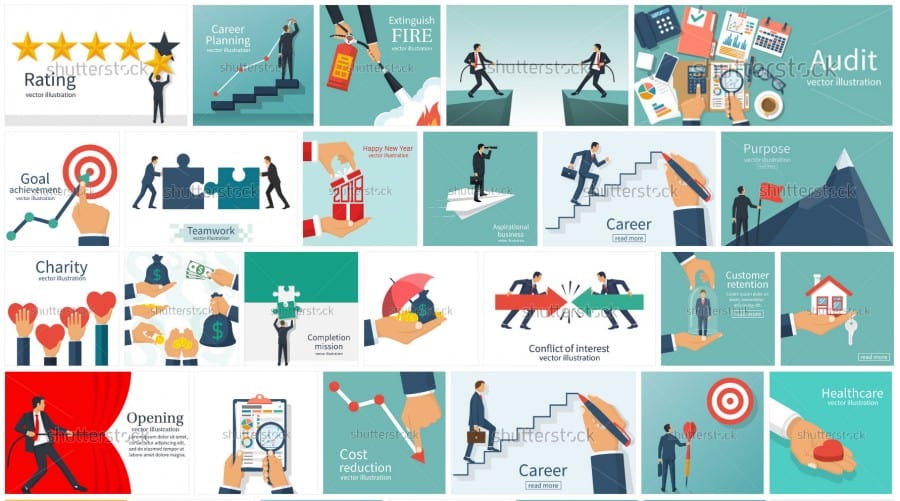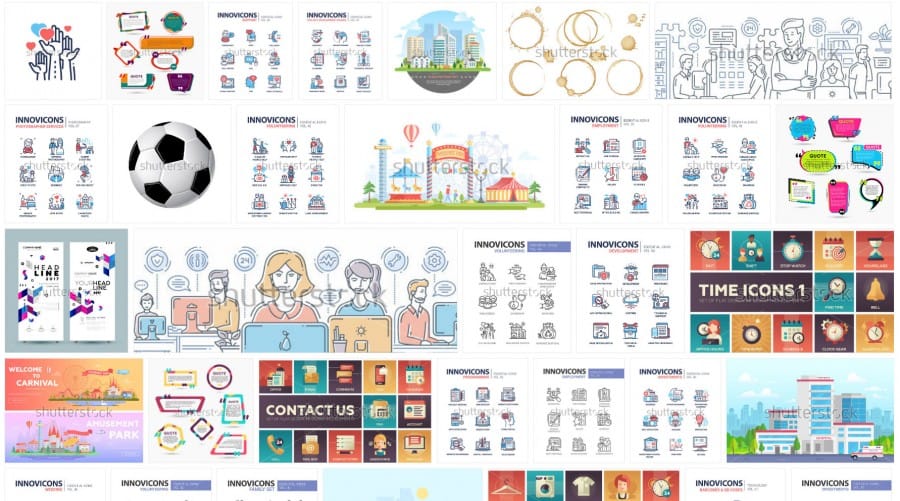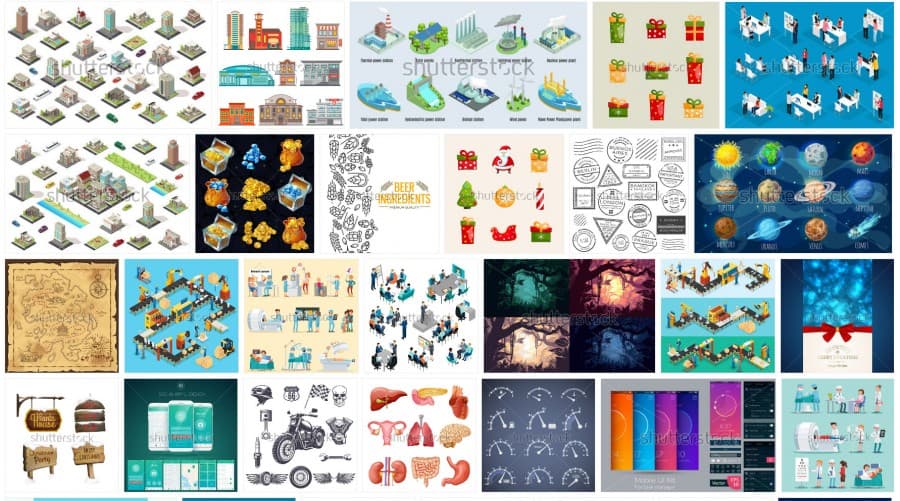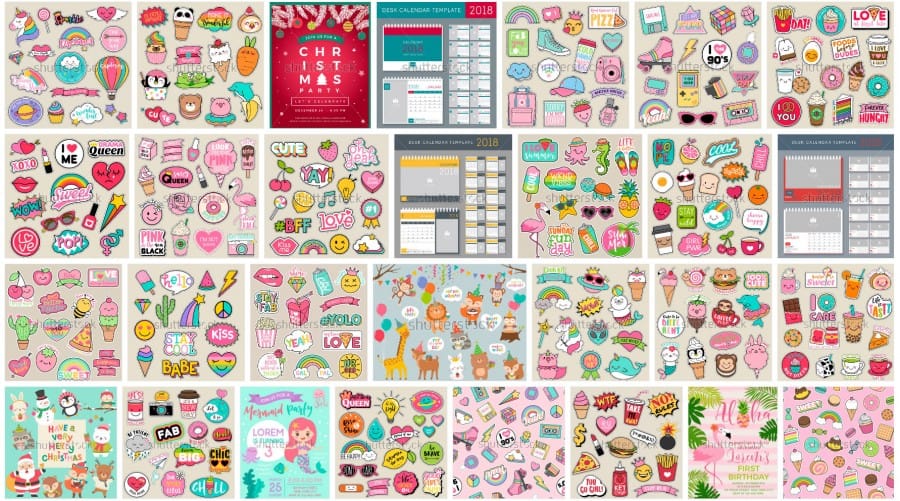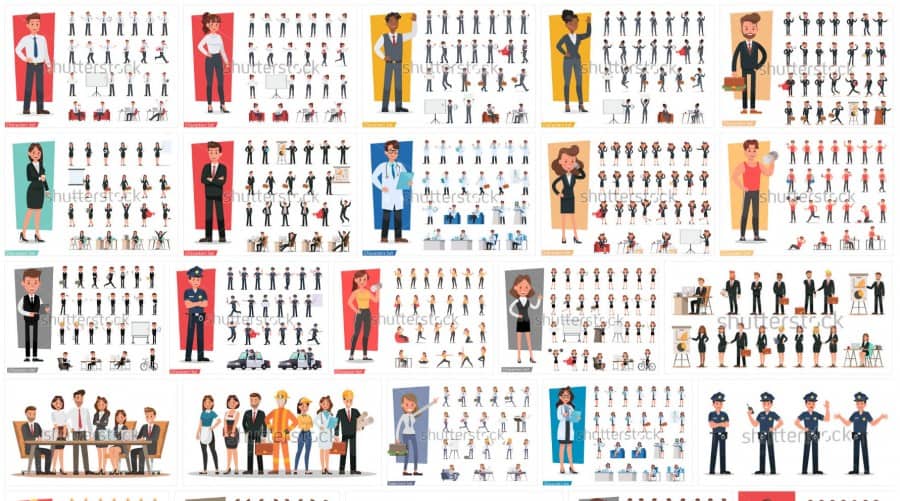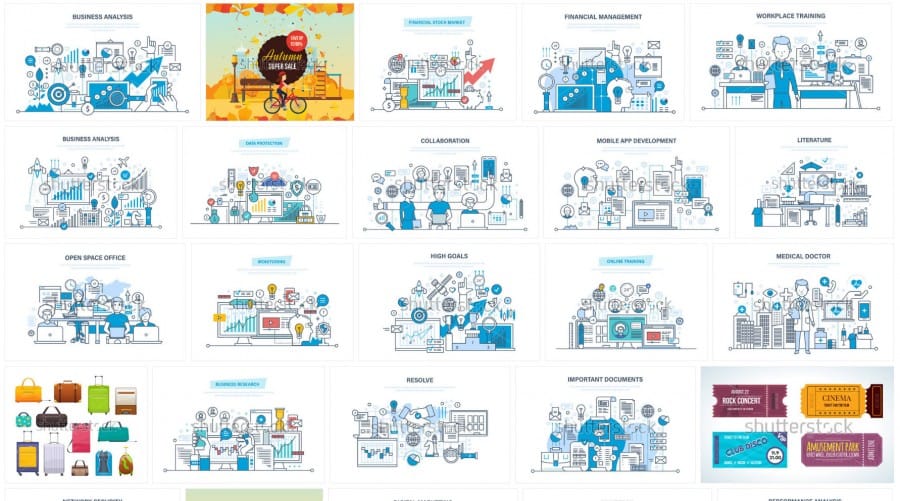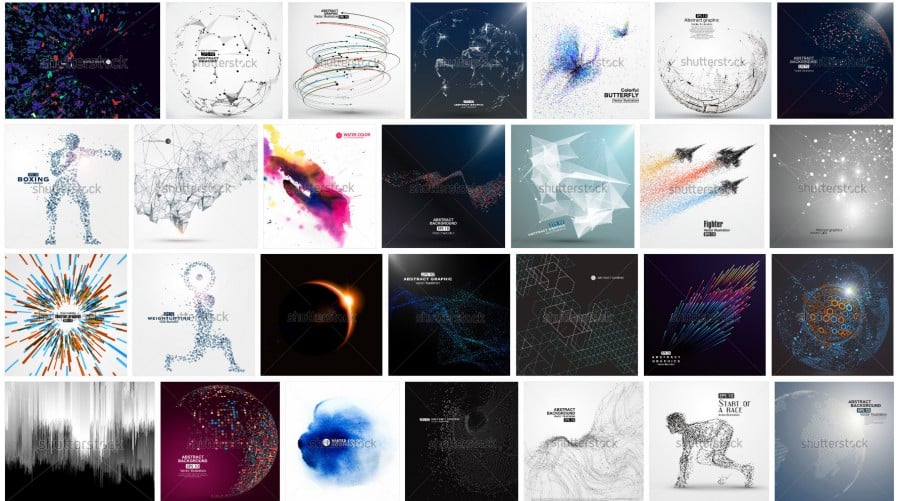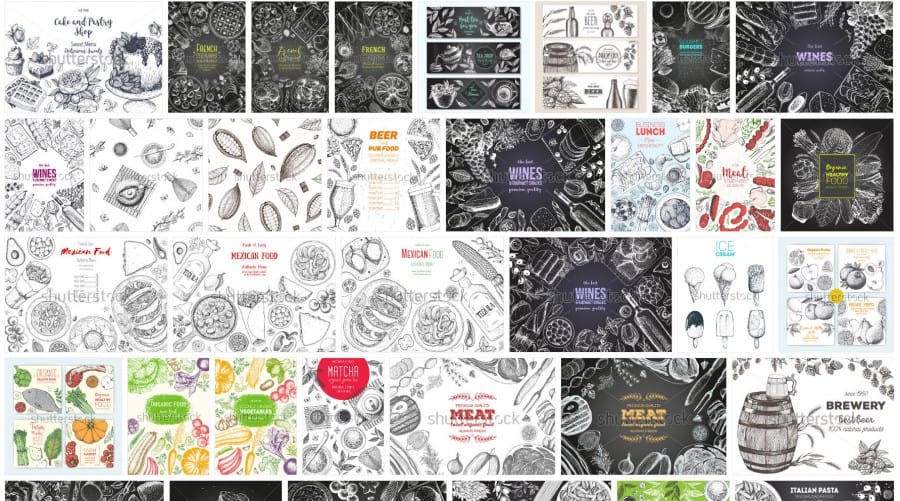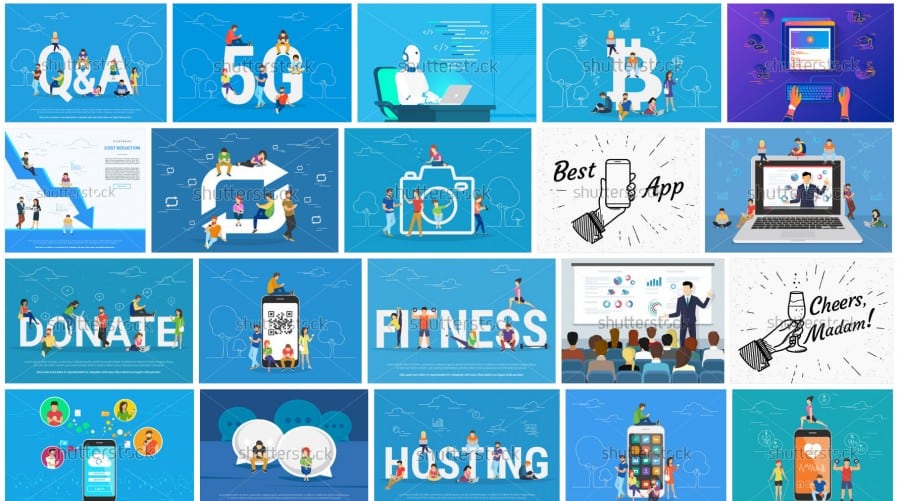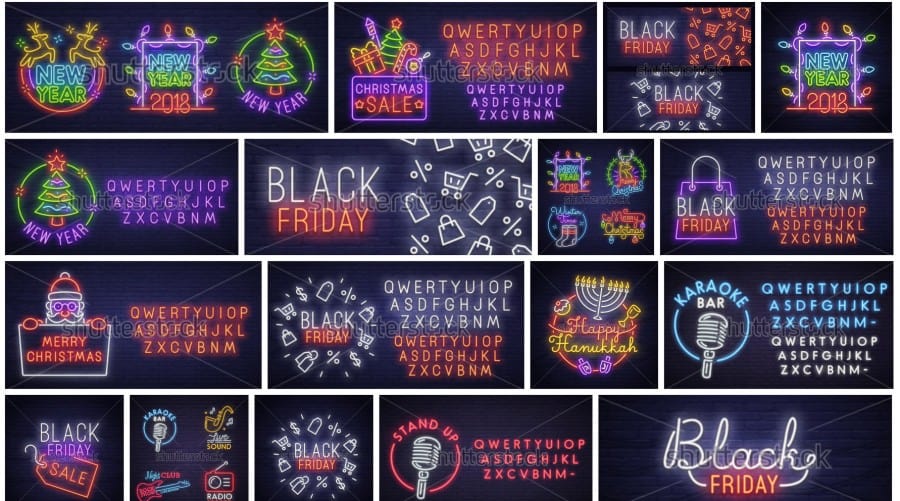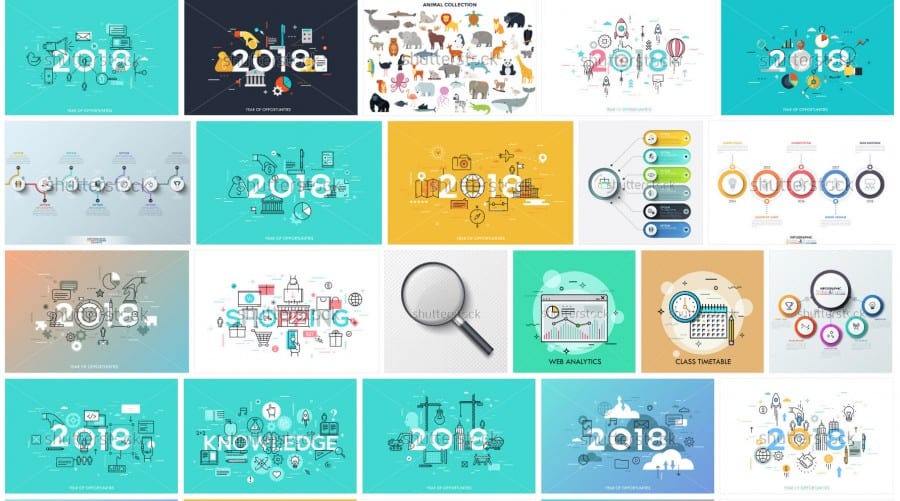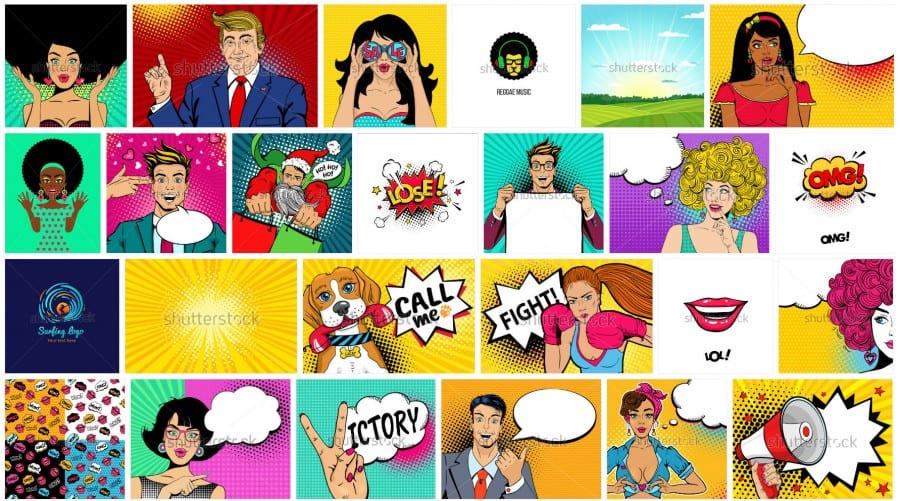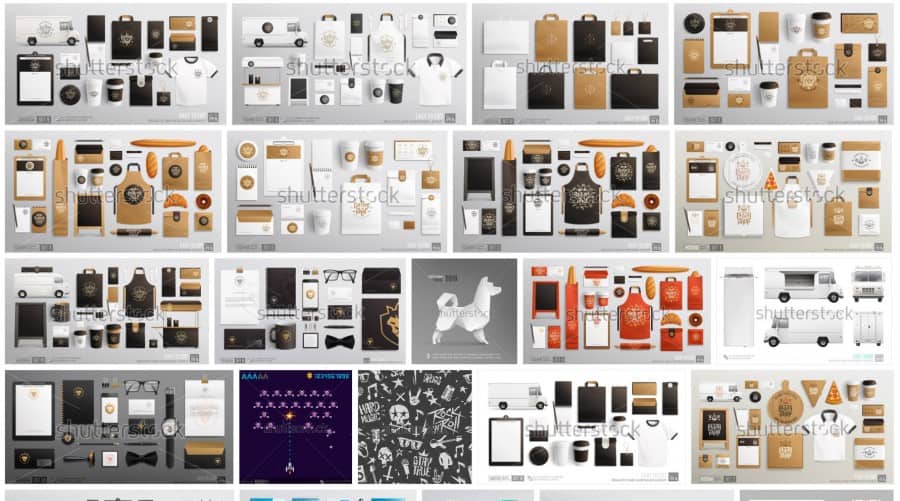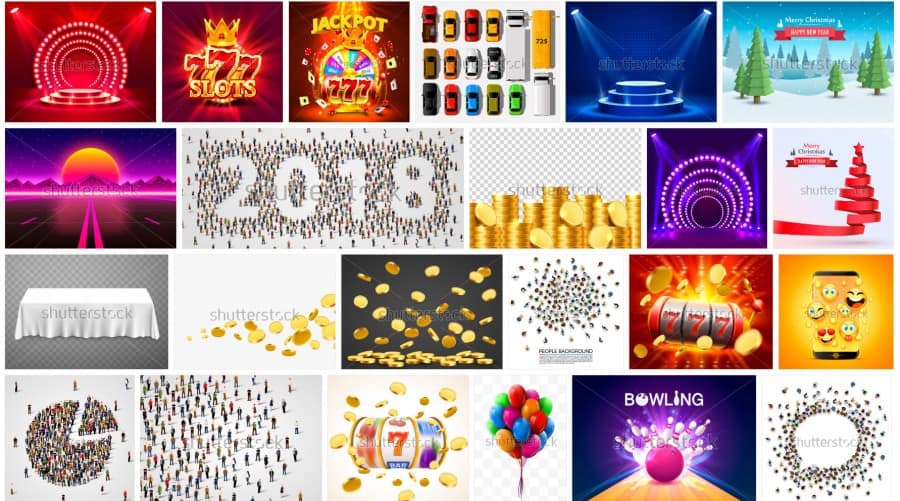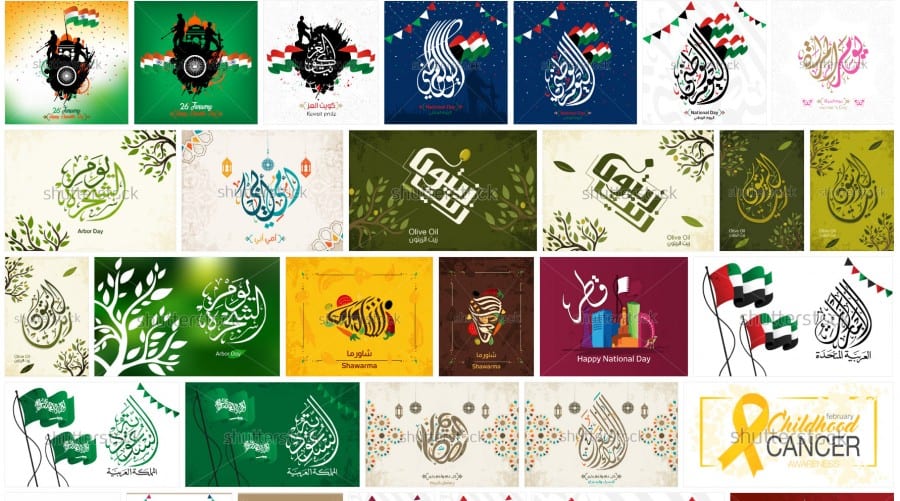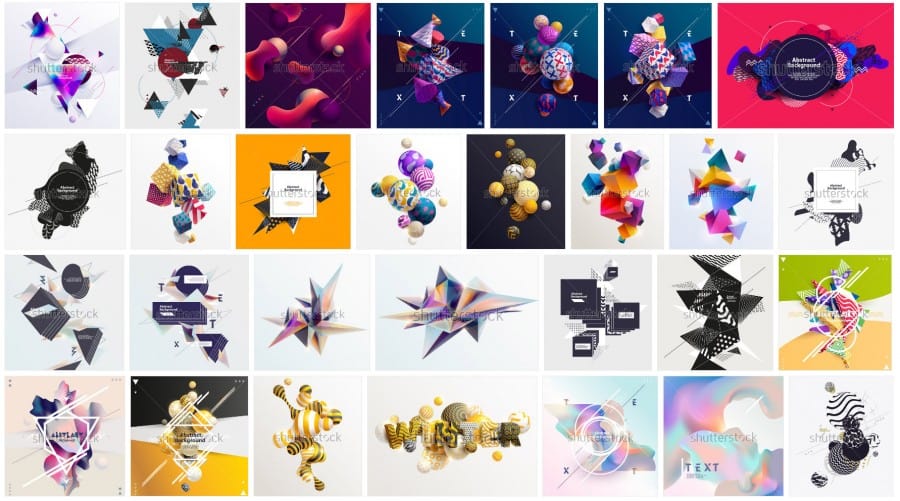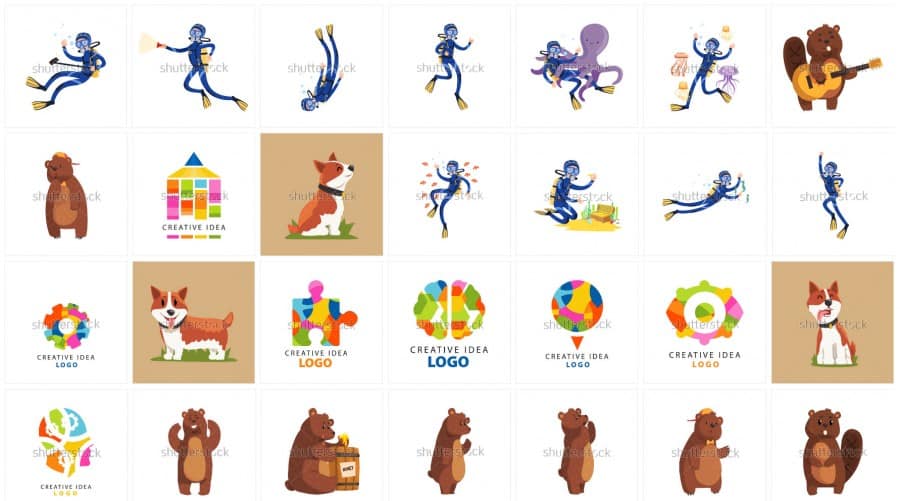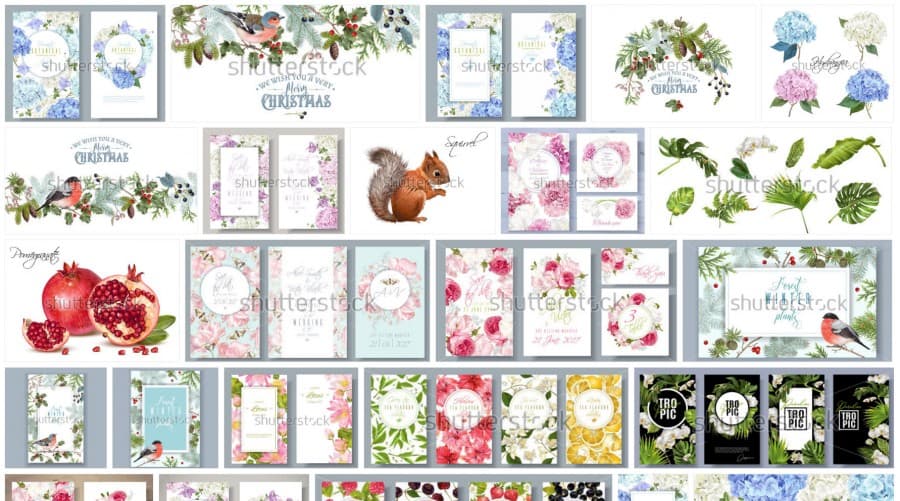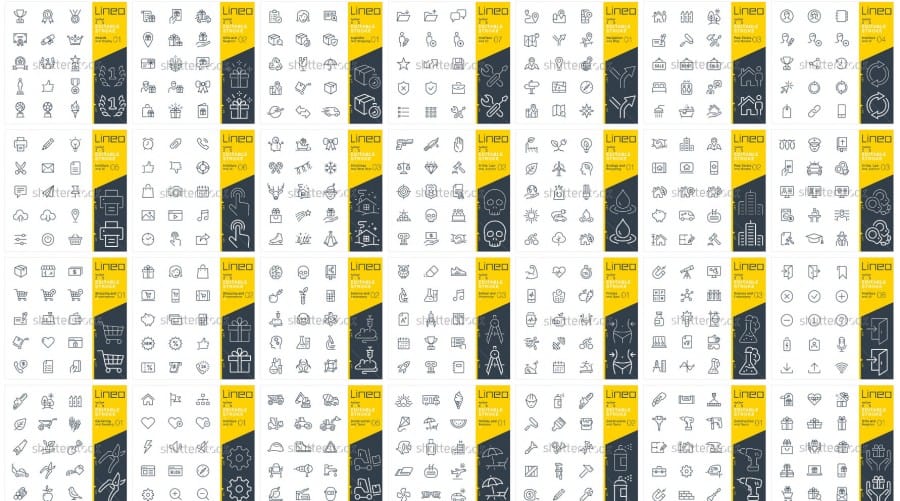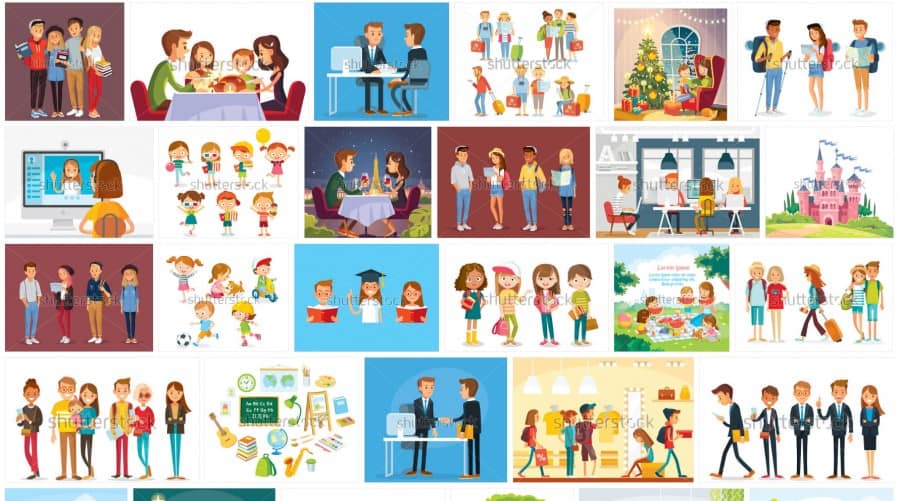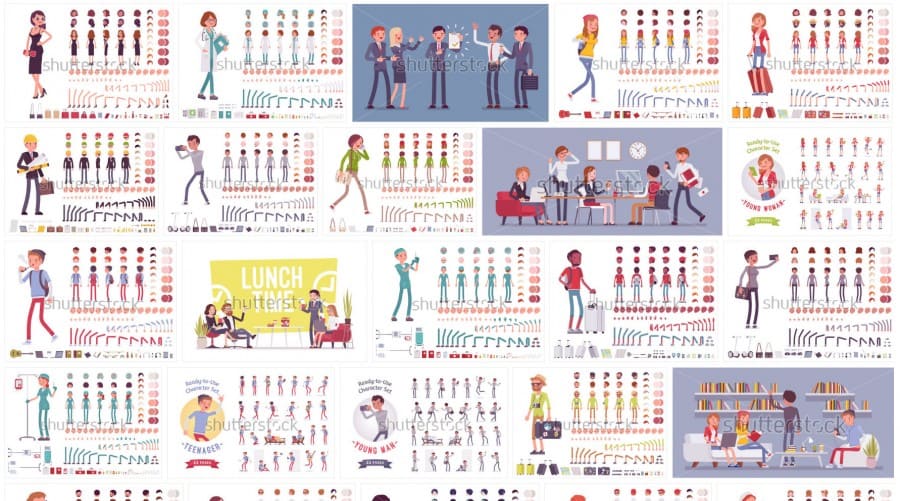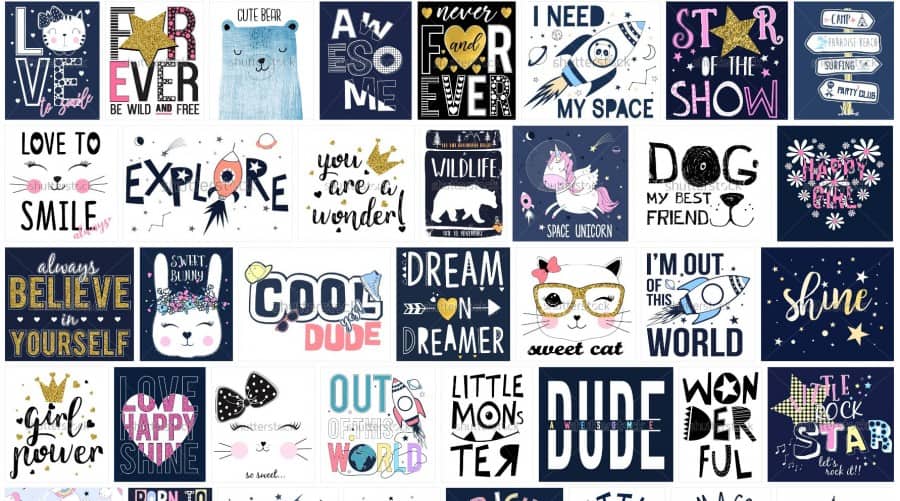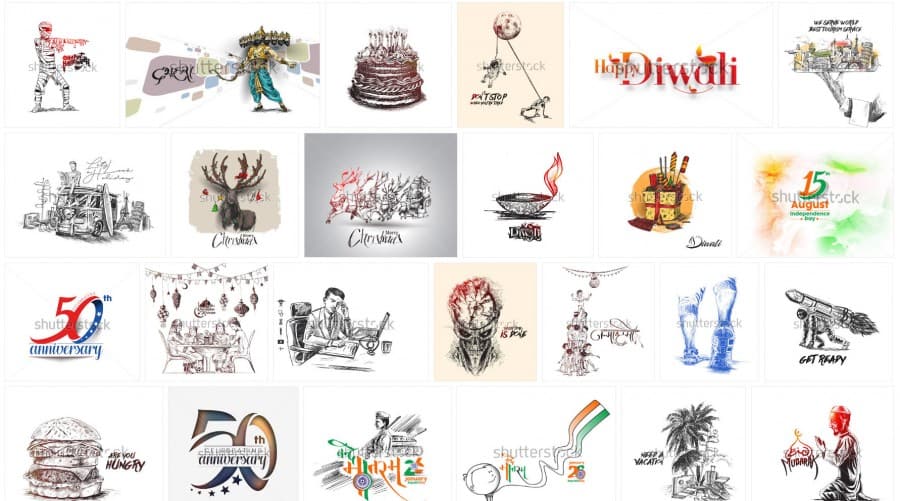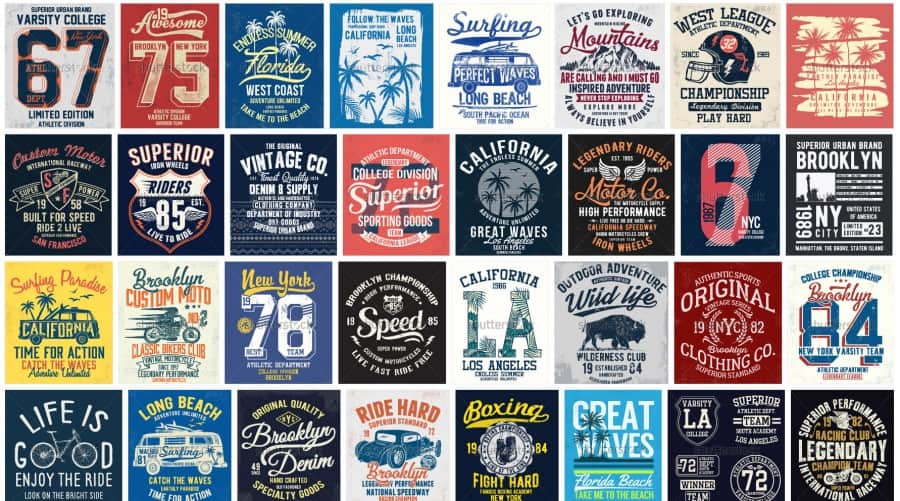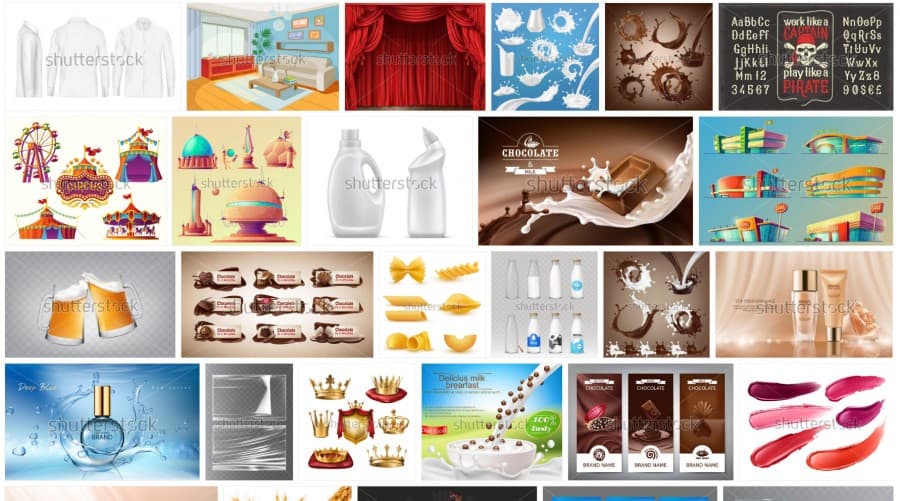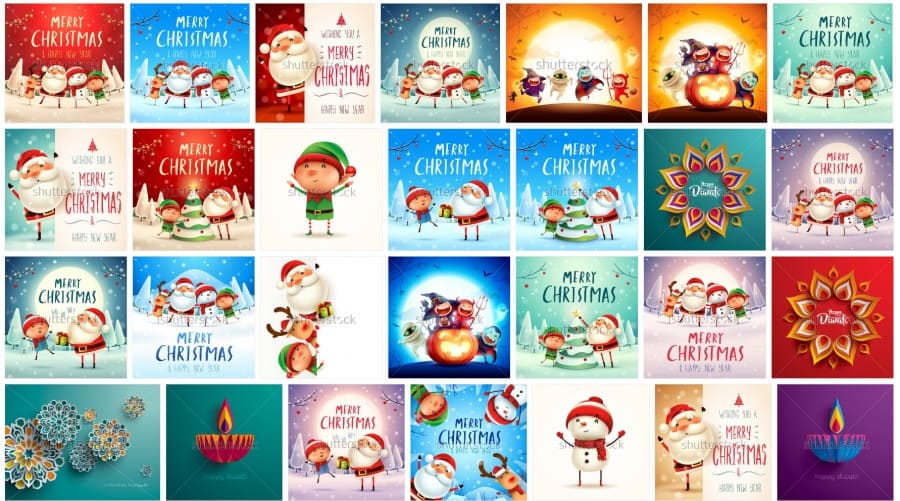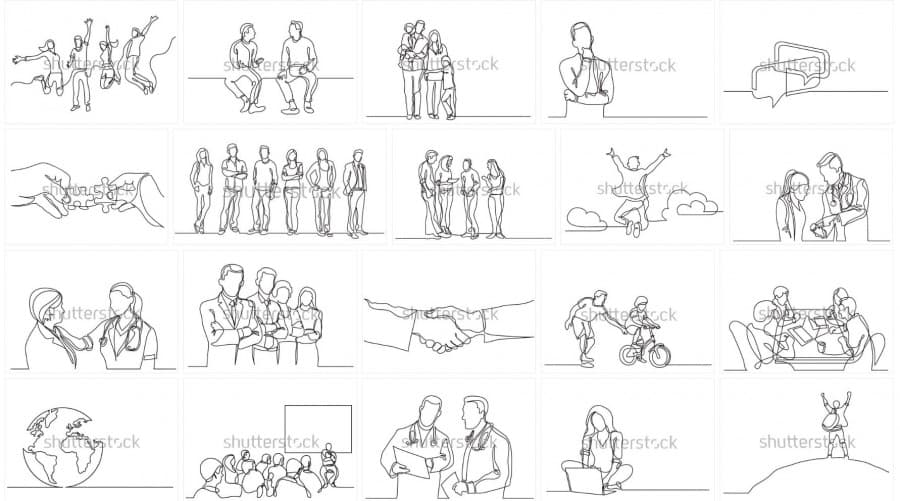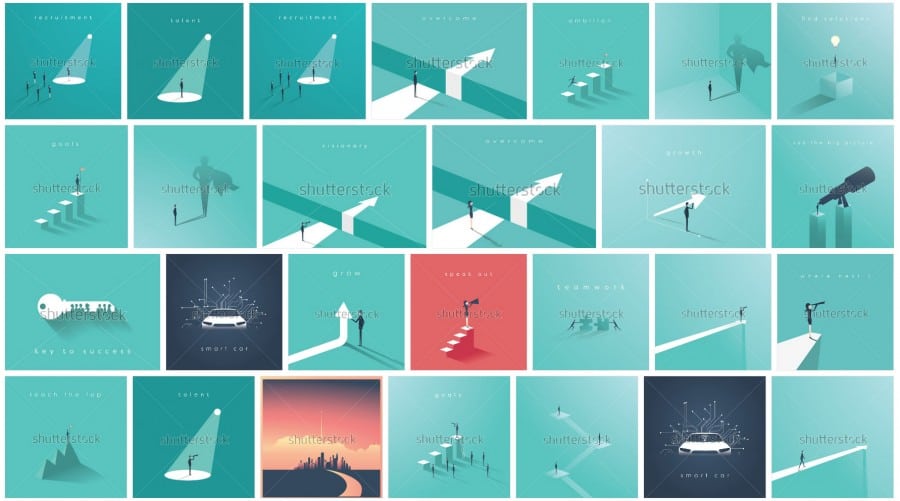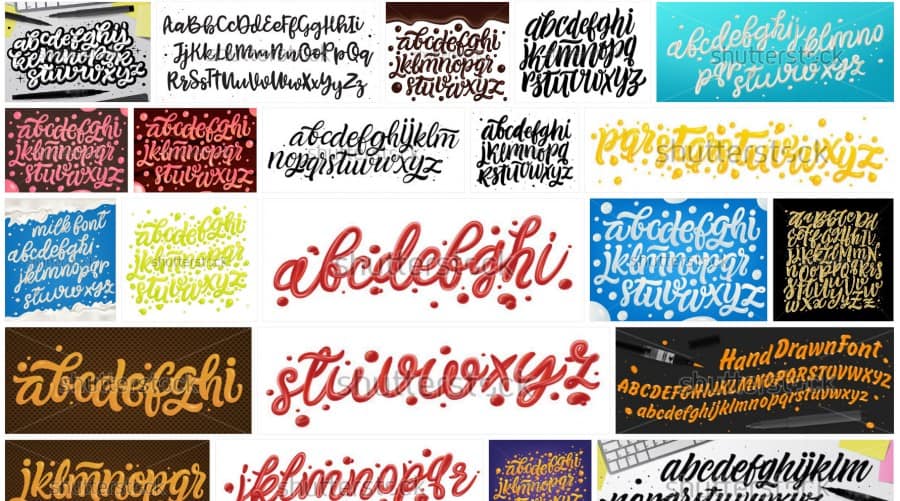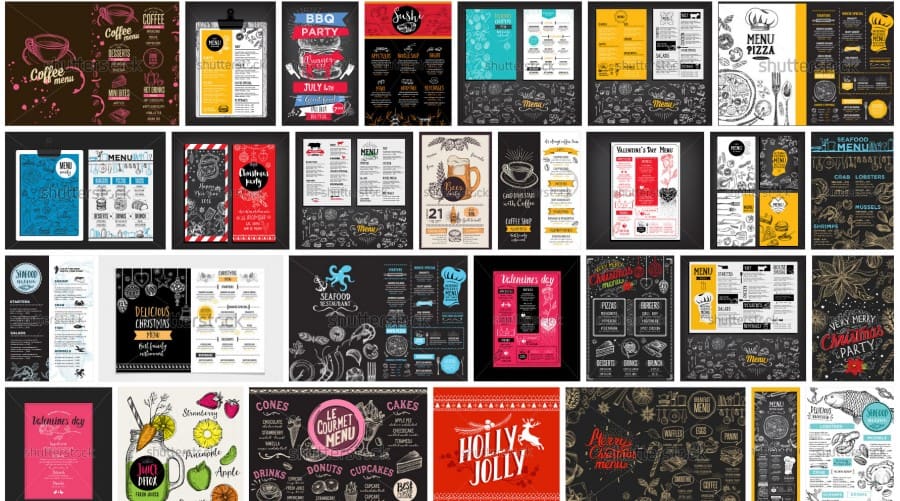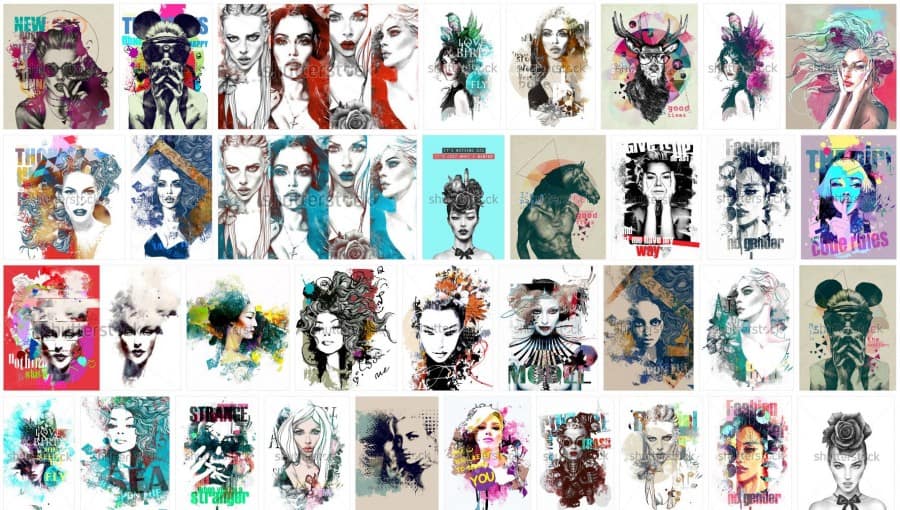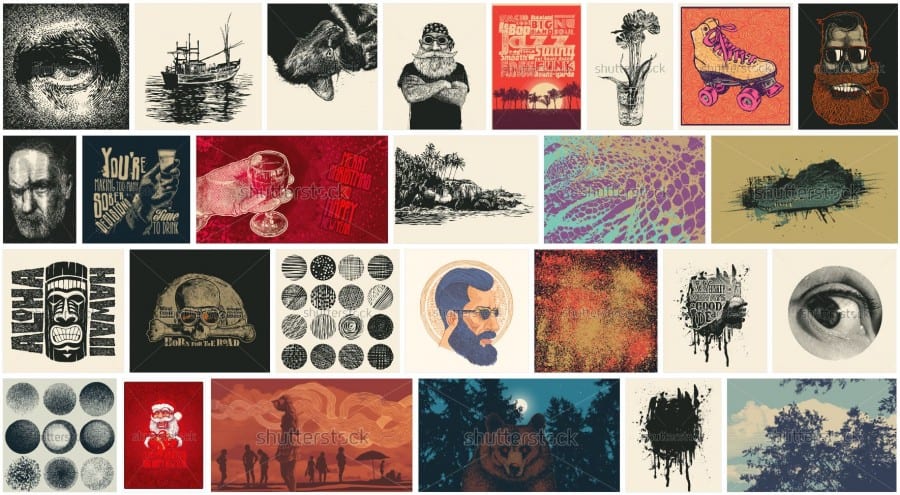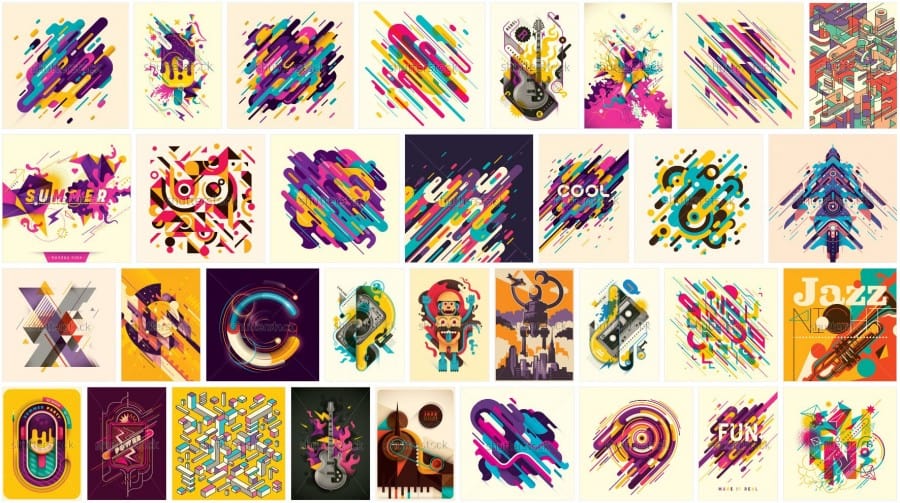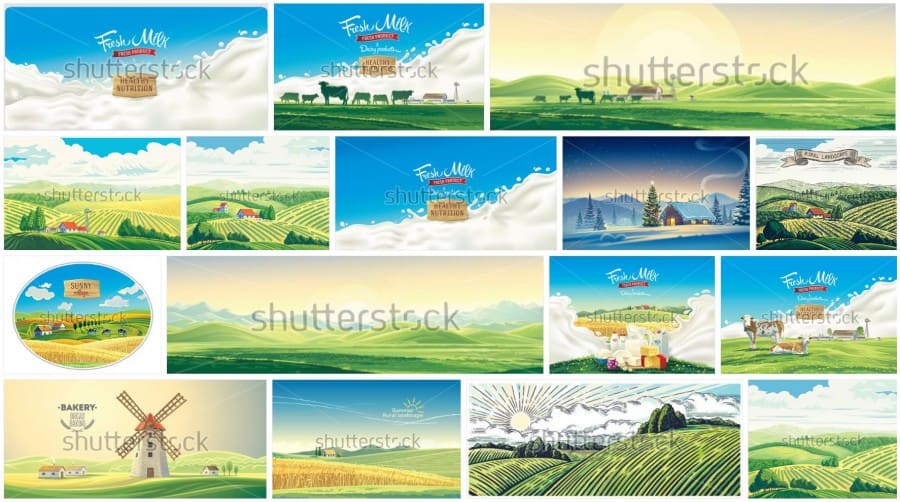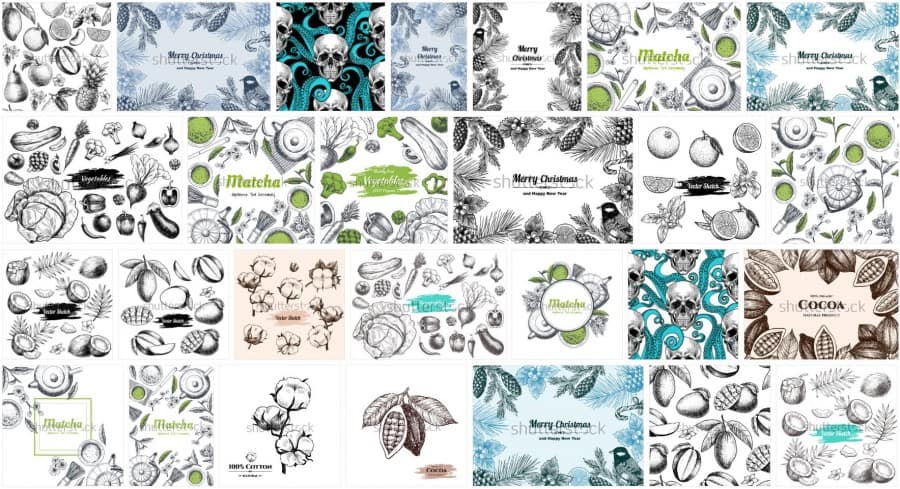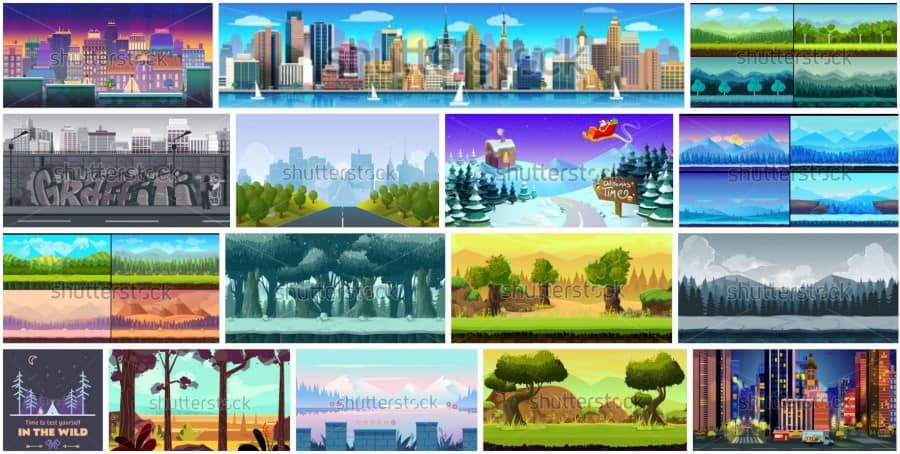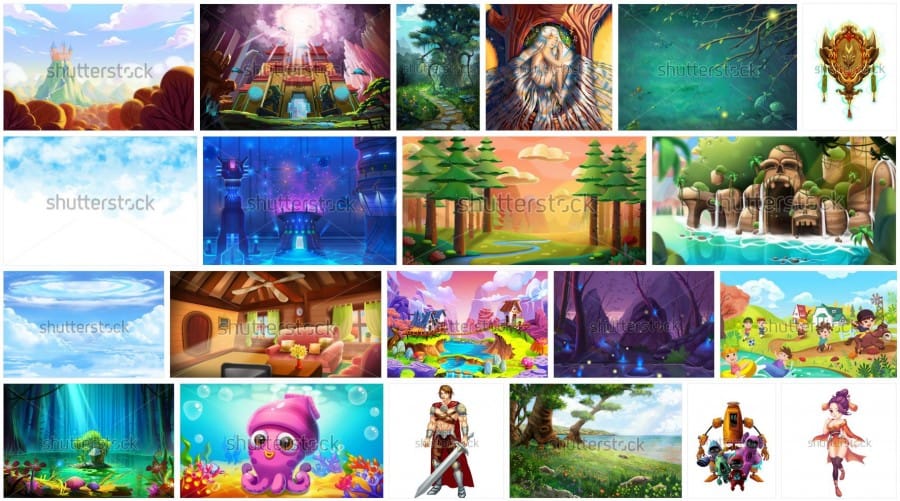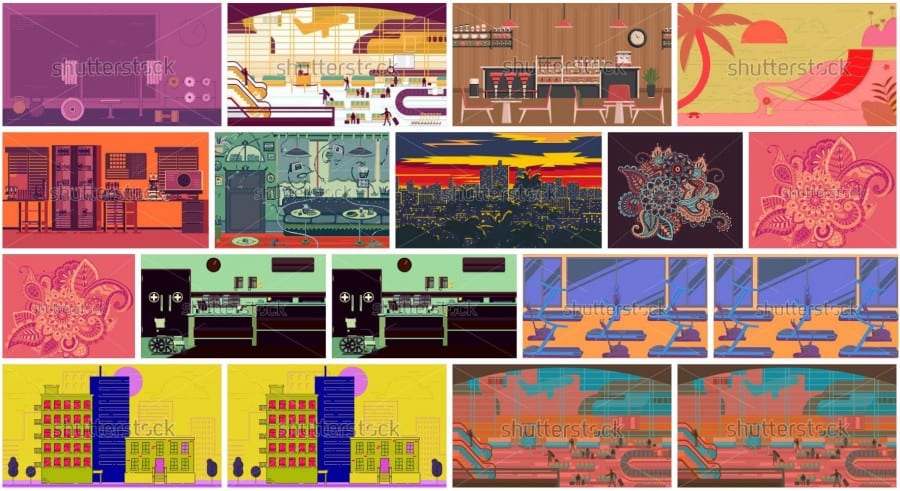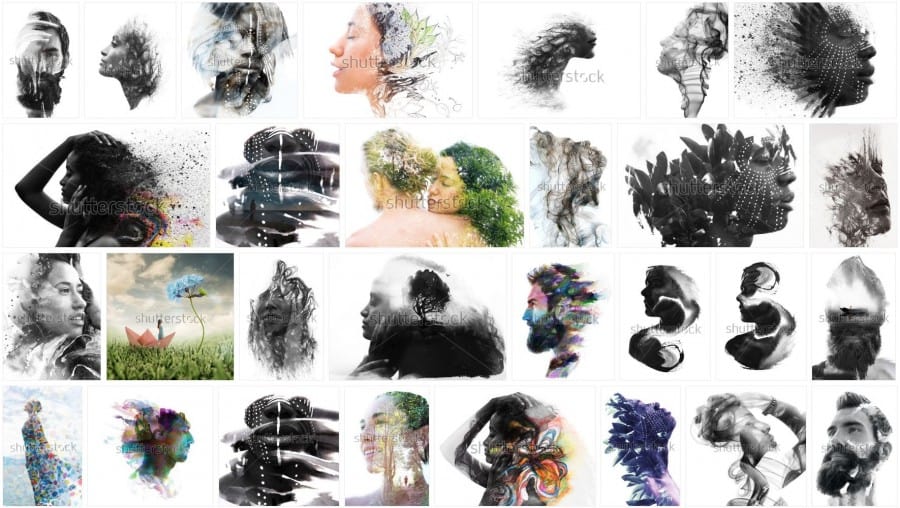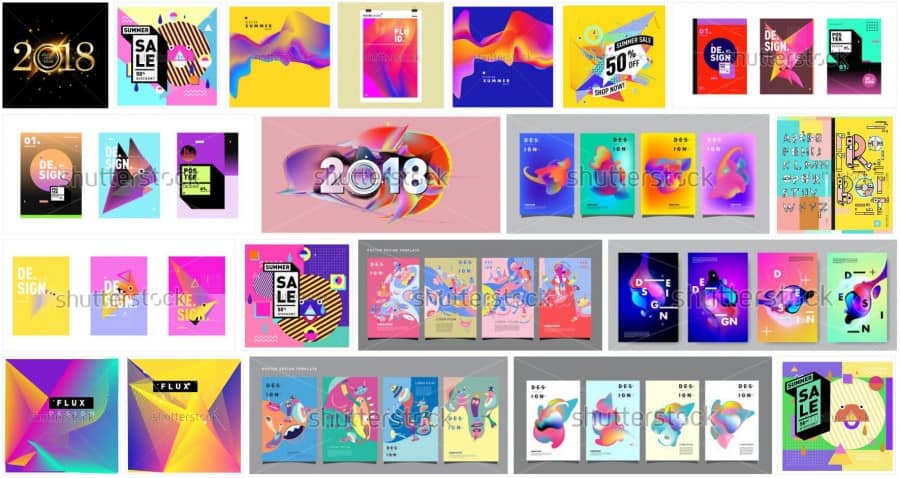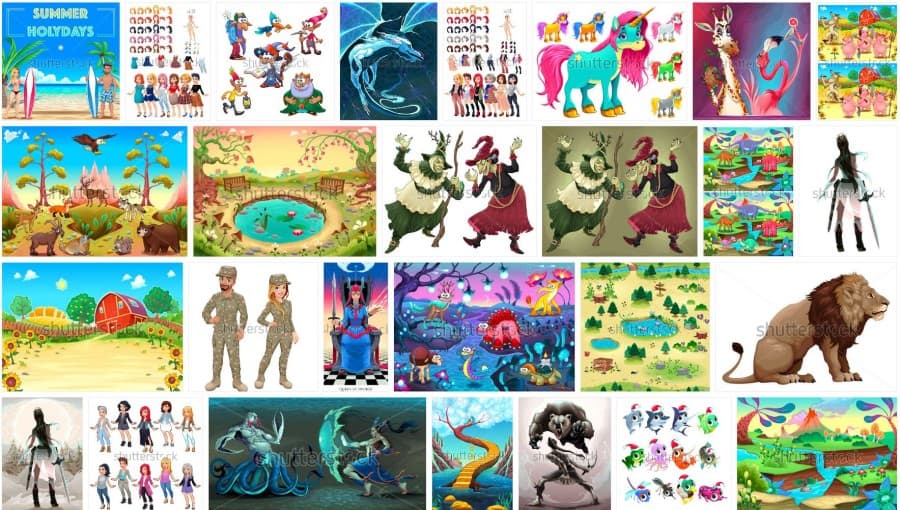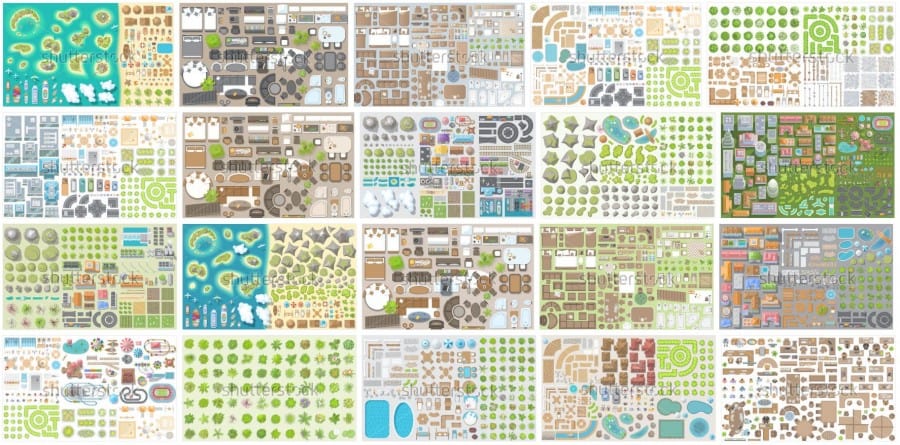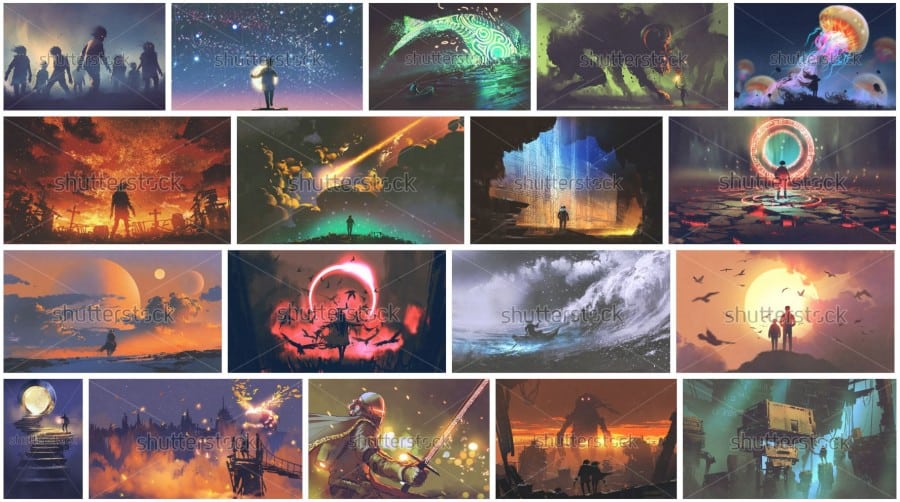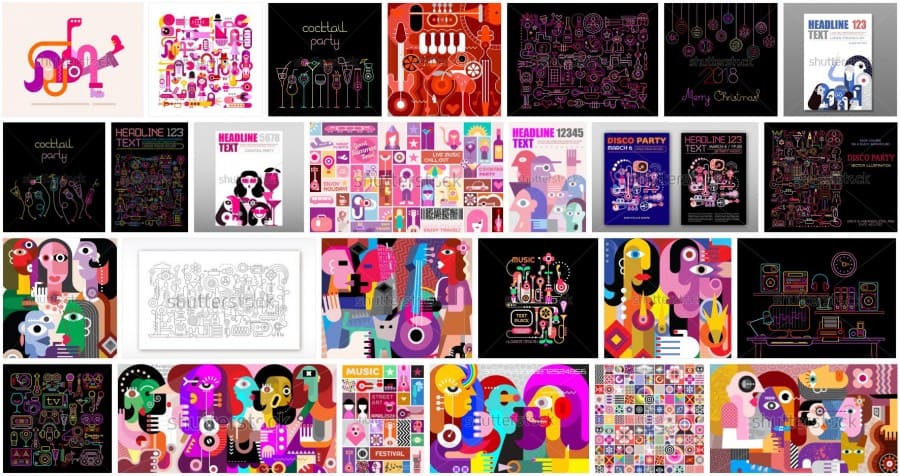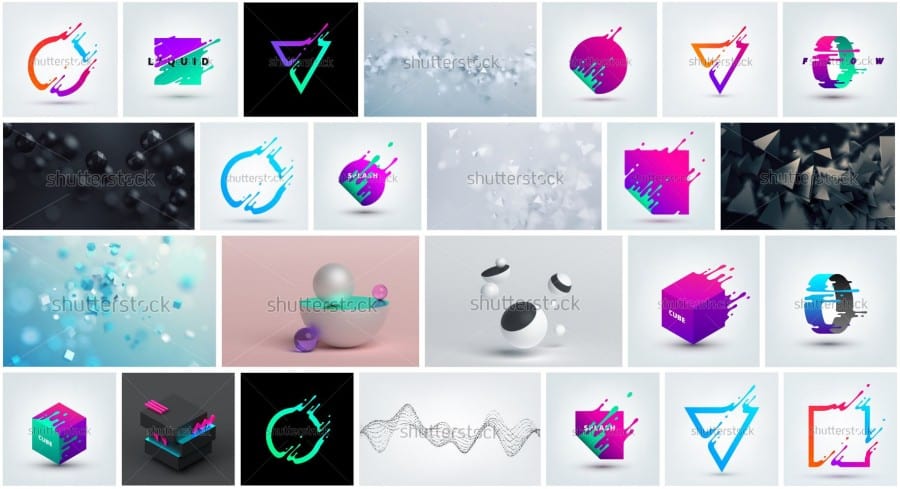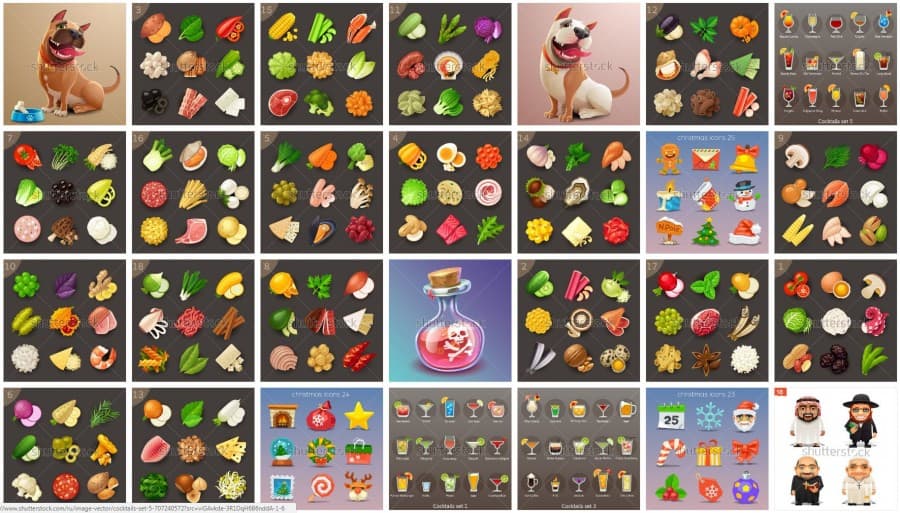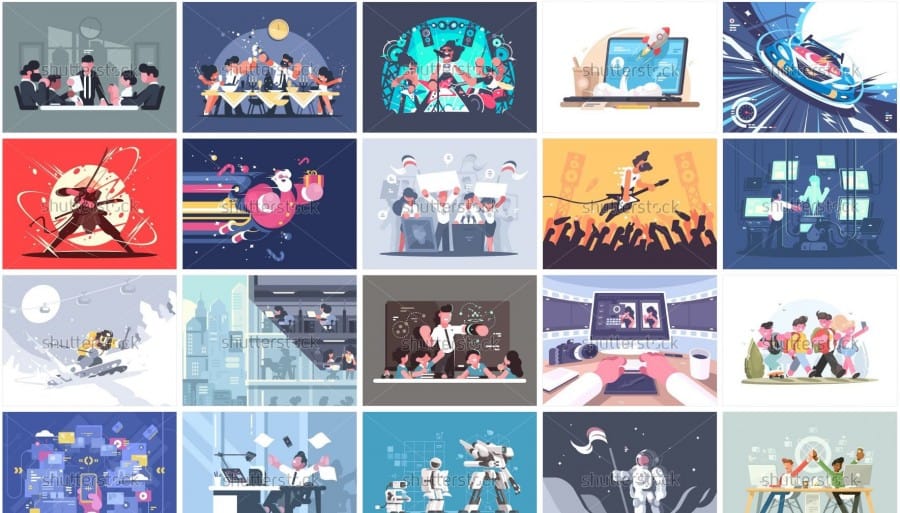 Source: dardar10
…