7 life hacks to improve your portfolio
I would like to start with a background about myself. It s been 5 years since I created my portfolio on Behance. It was back in 2012, while all newbies, perhaps like you now, I thought: "Oh no, I m late! I joined the community too late, there are already too many mega-cool designers here, and where do I care about them! "
So the first three years passed, I published some worthless work, I was waiting for fame and success, but alas …
Now, having published more than 8 projects, I understand where my mistakes were and what should have been done differently. On reflection, I realized how to help avoid the same difficulties as mine, and I decided to share life hacks from my personal experience:
1. Quality
Publish only a quality project. It doesn t matter what life hacks I will describe below, but your project, first of all, should be of high quality, catchy and interesting for the industry, designers and curators. Do something innovative and fresh. If you are interested in getting rewards, then you will have to spend time and effort, think, draw, prepare and research analogs. DON T quick-post anything, just for quantity. Think quality first! This means that you will have to devote time to the presentation of the proposed work.
If you are interested, you can watch this video, in it curators tell how they choose works for Featured, they just indicate that the project should be well presented.
2. Length
The project should be three-dimensional, ideally 6-20 images without repetition or 3-4 screens down. You can show the following in the project:
Description of the project (history of the creation of the project, philosophy of the company, project participants, what fonts / colors / shapes / icons were chosen and why) everything that will describe your backstage.
Advice: if you write poorly in English, or write poorly at all, then I think this point is not necessary to fulfill, if you have a lot of good visual material, and there is an opportunity to perfectly present the work without text. From my own experience: for example, in my work Warcraft Website Concept there was no description at all, but I still got 2 Featured, so if you can t write, be visual, especially since people came to see the work and not read the blog.
Offer large images (Images should be large and crisp, ideally 1400px wide or wider).
Images must be free of watermarks and other applications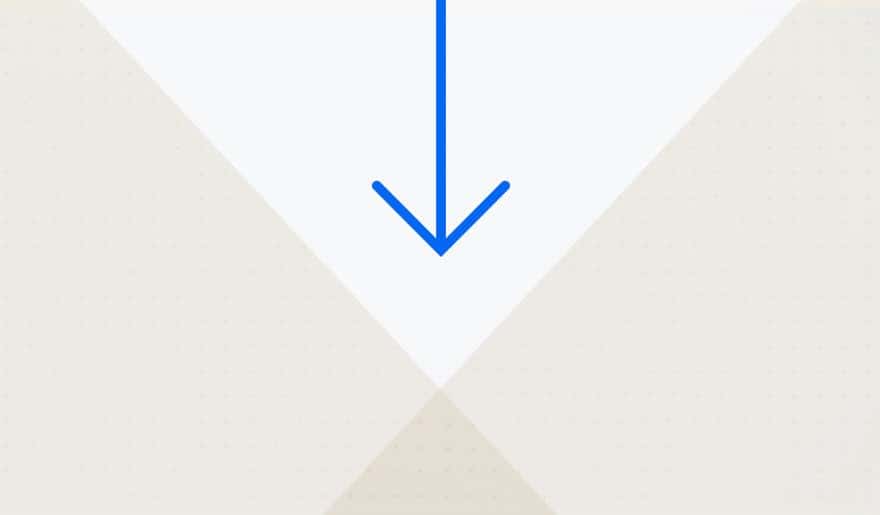 3. Completed project
The fact is that gallery curators view all works manually, that is, there is no algorithm or automation. As soon as you click on the "Publish" button, your work appears in their list. If it is not completed, then this is just a disaster, since no one will mark them "I ll see later", and your work will not be selected in Featured.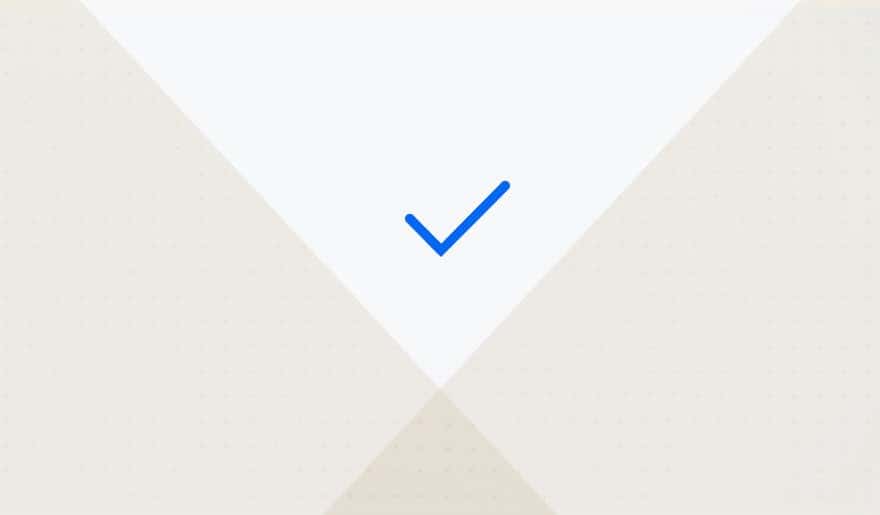 4. Cover
The cover is the face of your project. This is the first thing people see about your project. Make the cover bright, intriguing, so that you want to go through and see the whole project. Display the feelings and emotions of your project in it. The cover image must be consistent with what is inside, otherwise people will be disappointed.
Advice:
Don t write on the cover, be visual. Among many other covers, people just won t read what you wrote there.
If you use any piece of the cover image, then include the full image in the project itself, because it is possible that people paid attention precisely because of this image.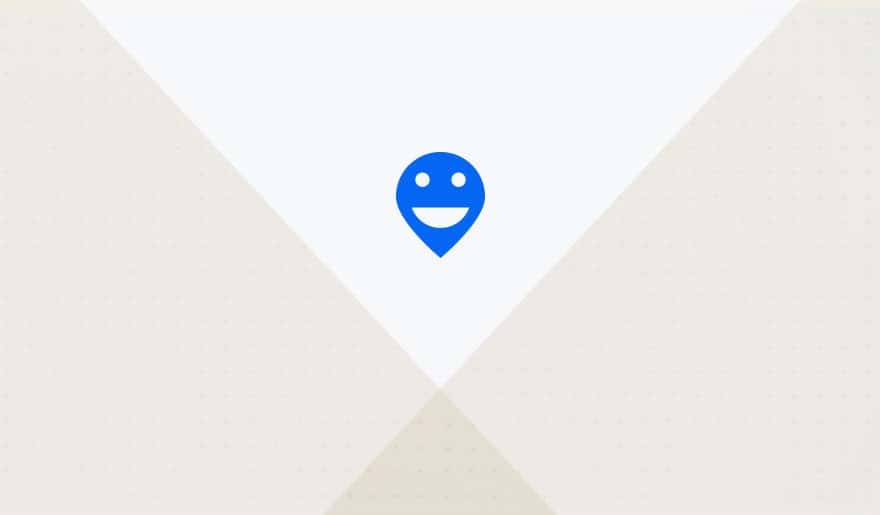 5. Correct category
When publishing a work, there is a categorizer of works, in which you need to choose the right area of ​​your work. This is important, since it is the curator of this area who will look at your work, as well as by this choice you will be filtered in the general list of works and you will be included in the necessary list of designers in your area.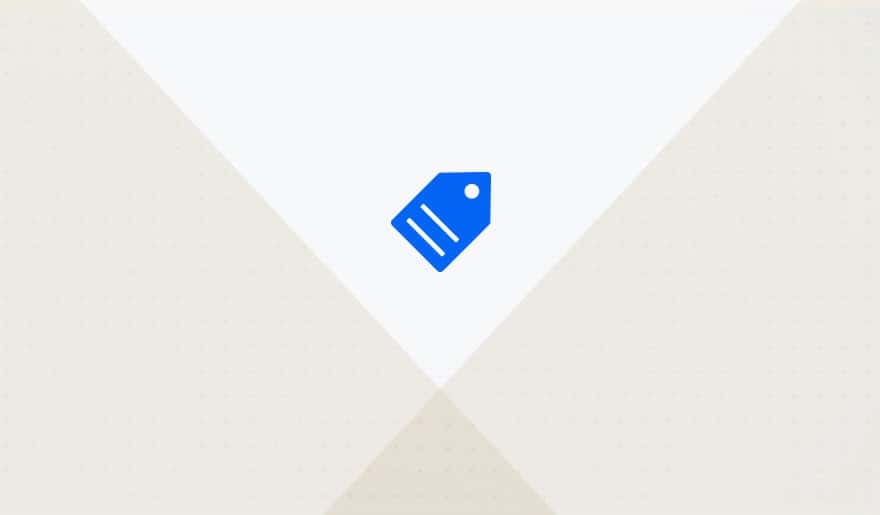 6. Be a member of schools / organizations
In the section "Schools and Organizations", join them to the maximum (where you are suitable by the nature of your work). Just press the "Join" button and you will be transferred to the page of this school or organization with the conditions for joining their ranks.
I did not attach any importance to this point, but after I joined the AIGA Association, literally in a few days / weeks I began to receive awards from the association s gallery. As a result, now I already have 3 projects awarded by AIGA!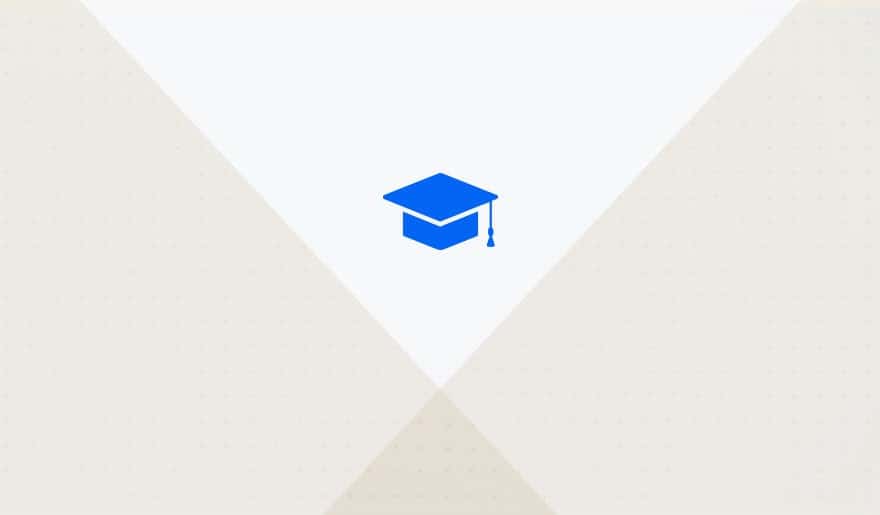 7. Comment and like others
I think it s not a secret for anyone that everyone likes when they like and comment on their work. Don t miss the chance to make friends, followers, followers, students, and mentors. Use Behance as a social network.
Also, the big excitement around your project increases the chances of being noticed by the gallery curator.
Advice:
If you like and comment on the work of newbies, you will almost always get comments and likes in response. Newcomers have few notifications on Behance and they are very glad that you paid attention to them, and if you also write some touching text, how you liked it and a request to see your work, then I think no one can refuse.
If you like and comment on mega-designers, don t write the typical "Super! see my works url ". Better to google this designer, see his current place of work, get imbued with his work and write a very warm and personal review asking him to go to your work. Such private messages are very touching and stand out from the many standard comments. And if you have achieved your goal and the mega-designer will like you, and possibly comment on your work, then all of his subscribers, and this may be millions of people, will appear in the top of your work. This is a very good PR for you!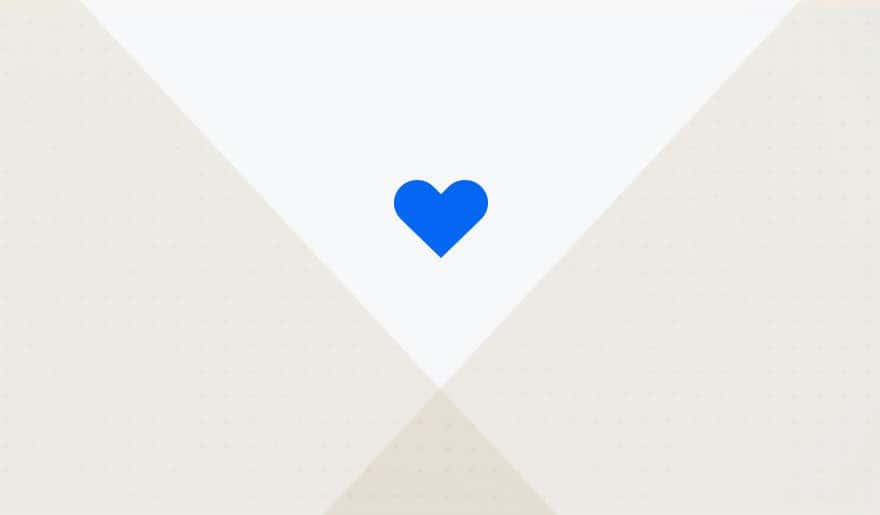 8. Write a blog
To draw more attention to your project, you can write a blog about how the idea about this project came about, write an interesting story about it, describe the work process and what were the difficulties, or vice versa, what inspired and encouraged you. For example, how Anton Reponnen did it in his blog on Medium.
If you write badly, then you can cheat here too – write an email to a popular resource about design with a request to make an article about your work. For example, how about my work Wundernote published designideas.pics.
Source: designpub.ru
…